We recently had the privilege of talking with independent curator, Sue Spaid, on the occasion of the new exhibition at the Cincinnati Contemporary Arts Center, Green Acres: Artists Farming Fields, Greenhouses and Abandoned Lots. The exhibition focuses on artists in relationship to agriculture, and runs from September 22-January 20, 2013 in the US. It includes the artists: Agnes Denes,  Futurefarmers, Harrison Studio,  N55, Bonnie Ora Sherk, and Åsa Sonjasdotter, among many others.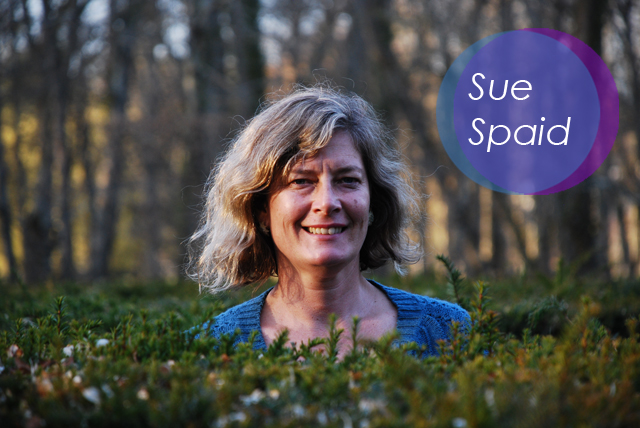 Spaid has had a long career in the arts beginning as a collector and moving into curating and writing. She did not set out to work in the arts, instead studying chemical engineering in college. Her background in math and science has led her to approach art with an eye for curating interdisciplinary work. Throughout her career she has championed experiential art, activist art, and artwork that involves the artist working outside of the typical realms of the art world, with farming for example.  In 2002, she co-curated the exhibition Ecovention, with Amy Lipton, which focused on artist-lead projects that transformed local ecologies. [Note: The Ecovention website is an excellent resource for reading up on art and ecology.]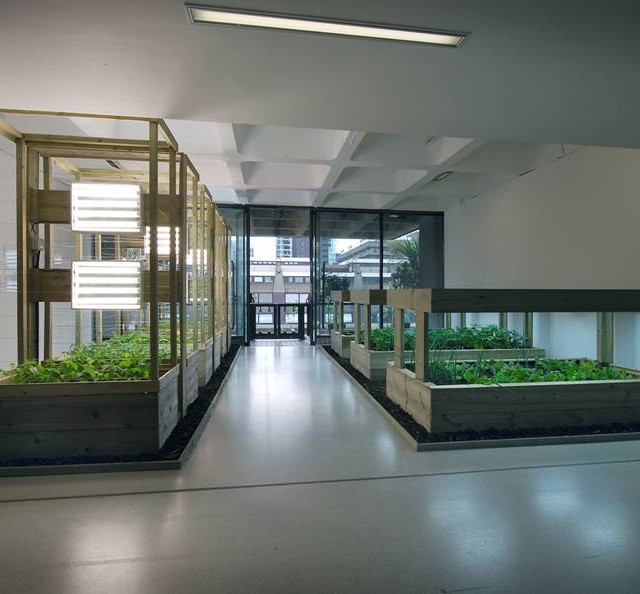 Spaid who has curated over 50 public exhibitions and worked with numerous art institutions across the US, says that, "Contemporary art museums are typically excited by the idea of "social" change in art. [But] Museums don't like "messy" things such as "living" art, especially indoors. Artists who work with natural materials in their work are considered "dangerous" since they require staff skills that have not been tapped before. Who will water? What if there's an insect infestation? Or dust gets in the vent? "
A long time advocate for work that can be considered "messy," Spaid says about the focus on agriculture and art in Green Acres:
I think it's important to be able to explain why: a. this work is relevant; b. this work is innovative; c. this work has made history. I doubt anyone is ready for farms to be art, but I hope to clarify via brief, thoughtful wall labels what each teams' approach adds to the mix, especially if conventional farmers could glean something from such unconventional approaches.
Spaid has always maintained a love of the natural world, which she says comes from her years as a Girl Scout. She teaches environmental ethics, educated her students on environmental values around the role human beings play in the preservation and conservation of the environment. In 2007, Spaid wrote a paper focused on groundwater justice, an offshoot of climate justice. The paper discussed the impact groundwater depletion has on food production, fueling her interest in agriculture, which in turn led to the idea for Green Acres. Green Acres is both an exhibition and a book. Both the book and the exhibition feature artists working on inventive projects around agriculture from Victory Gardens to cultivating rare strands of potatoes to indoor gardens and urban farms. The exhibition includes 25 artists/teams while the book is expanded to document nearly 70 artist farming projects.
Spaid reflects a curiosity and openness in her curatorial strategy.  She makes connections between artists working currently across disciplines in the agricultural world, and earlier projects that paved the way for this kind of work. Work from the studio of Helen and Newton Harrison, who pioneered green art forms in the 1970s,  and Hans Haacke's early indoor farms become get connected with Fritz Haeg's edible landscapes and Anya Gallicio's wine project-under the overarching theme of land use and living art.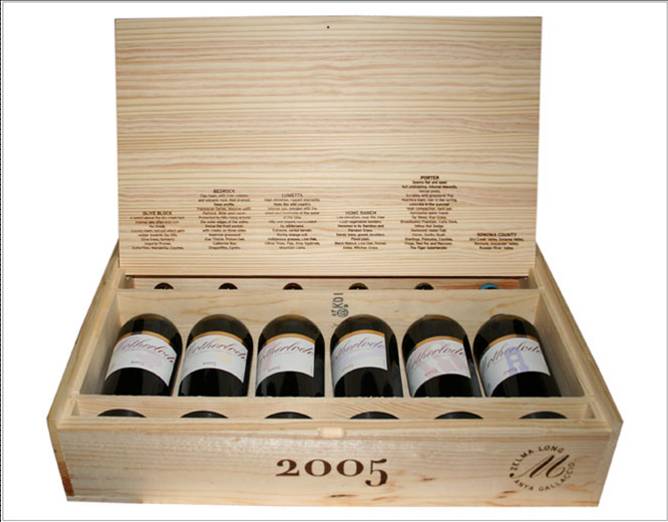 Spaid goes into specifics around the exhibitions' themes which include, "farming awareness, farming innovation, farming communities/community farming, species diversification and farming mysticism." She says, the Green Acres book, "offers ten explanations for why 'artists farm as art,' [with] each of these explanations considering a particular era's current events, socio-political conditions and art history." Spaid also points to the theme of activism, which is foregrounded in the exhibition's book:
 So many of these artist-farmers actively aim to rally citizens to spark an interest in food production and to offer ways to get people involved. It's very important that this show opens in Cincinnati, since Cincinnati has one of the most far-reaching community garden systems in the nation. With nearly 50 community gardens, managed by the Civic Garden Center of Greater Cincinnati, 650 people produce 7000 tons of food and donate nearly a ton more to food pantries, seniors and families. In Cincinnati, Green Acres celebrates everybody's hard won efforts to improve food security, whereas when the show reaches Washingon, D.C., it will propose farming as a local possibility.
Spaid admits to a prior general ignorance when it came to farming. She says, "To be honest, I have learned everything I know about food systems and agriculture from artists. I remember the first time: Susan Leibovitz Steinman mentioned Masanobu Fukuoka, Luke Ebner discussed permaculture methods or Vicki Mansoor and Peter Huttinger told me about biodynamic farming. In this case, my absolute ignorance about farming has been an asset, since I have approached each artist' strategy or project with an open mind. If I actually were a farmer, I'm sure my way of doing things would get in the way of my ability to discuss what these artists have discovered for themselves."
Spaid is sharing the knowledge she gleaned from working with these self-taught agriculturists in the form of an exhibition. Along with the art works in Green Acres, viewers can follow the bibliography and filmography, with over 40 related books and films that Spaid has worked with others to create.  For further reading on the subject of artists and agriculture, Spaid recommends books by the Japanese organic farming philosopher, Masanobu Fukuoka and books by Harlan Hubbard. A naturalist writer who "lived on a shantyboat, floating up and down the Mississippi River for six years (1946-1952) with his librarian wife. They kept busy reading books to each other, farming/fishing the banks of the river and playing music with whomever boarded their boat!"
 Green Acres is on view in Cincinnati from September 22 – January 20, 2013. If you can't get there, buy the book, which is available from the Cincinnati Contemporary Art Center's website and Amazon.com after September 21.
Thanks to Sue Spaid and The Cincinnati Contemporary Art Center for your help!
Radio Aktiv Sonic Deep Map (2013)

SUPERKILEN – Extreme Neoliberalism Copenhagen Style

Download our guide:

Video interview:

Watch our interview of SeedBroadcast, a mobile project that is part seed library and part seed-saving-story-collecting machine-recording the stories of seed saving, farming, and food sovereignty work being done around the US.

BOOK: Deep Routes

Bonnie co-edited this collection of essays that reflect on who gets to define a region and what the struggles are in relation to being in a place and demanding social justice across many issues and terrains.

---

Download a poster Bonnie made about biodiversity in a vacant lot in the Amager borough of Copenhagen, in collaboration with biologist, Inger Kærgaard, ornithologist, Jørn Lennart Larsen and botanist, Camilla Sønderberg Brok: A BRIEF TAXONOMY OF A LOT

---

We made and installed a network of bat houses in Urbana, Illinois, to support the local and regional bat population, but also to begin a conversation about re-making the built environment.
READ MORE

---

BOOK REVIEW:

We write often about artists and art groups that work with putting 'culture' back in agriculture. Here is a new favorite: myvillages, a group of three women based in Germany, the Netherlands, and the UK. Read more...