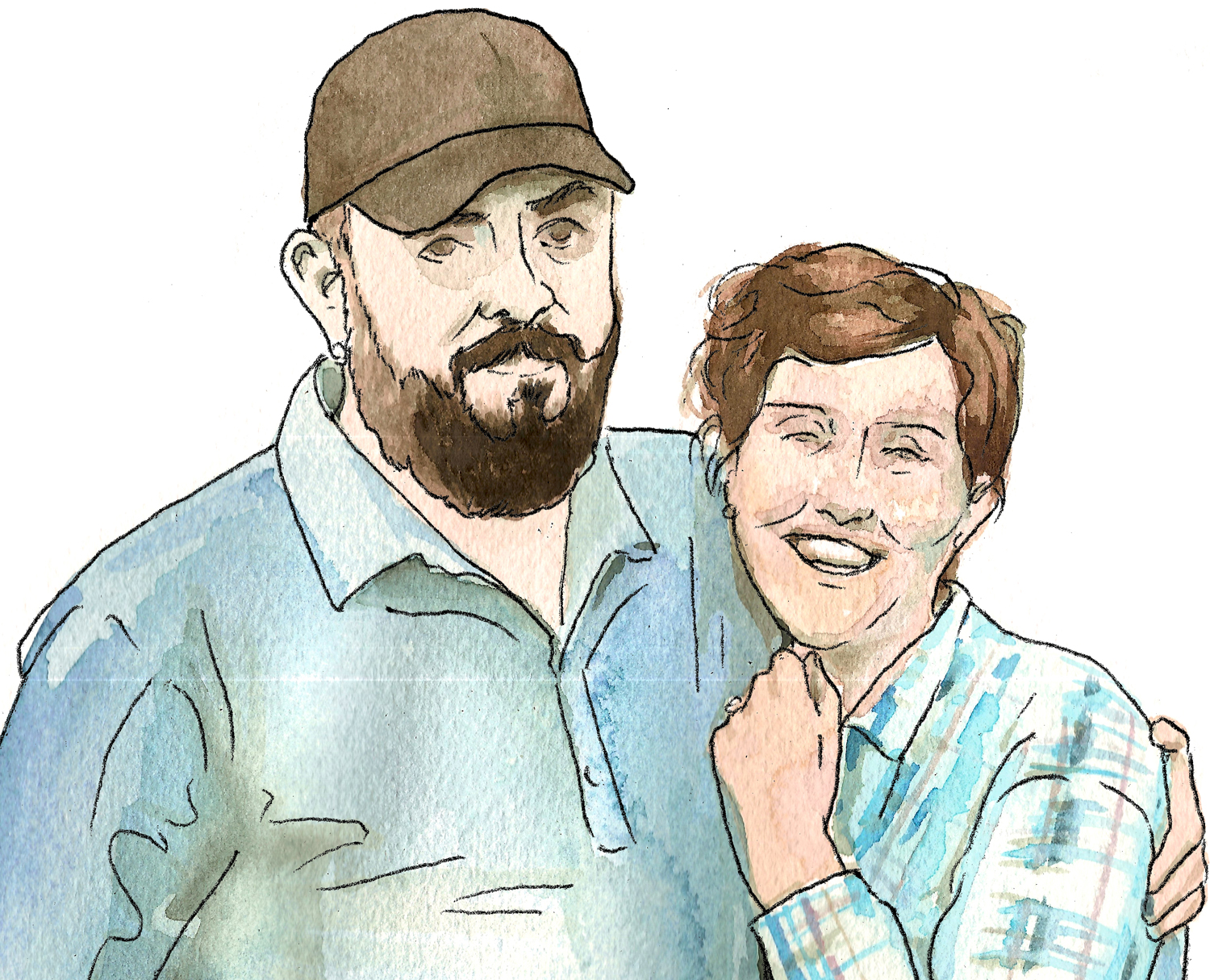 The Mythological Quarter is our way to use art to pay attention to where we live or find ourselves working. We are Bonnie Fortune and Brett Bloom–artists, parents, and long time collaborators.
We are deeply invested in exploring the intersection of culture and ecology. We believe artists have a valuable role in shifting from lives based on consuming to more resilient, healthy ways of being.
Through interviews, recording city use, and producing original research, we document people, places, and projects that are taking a culturally based response to present day environmental issues.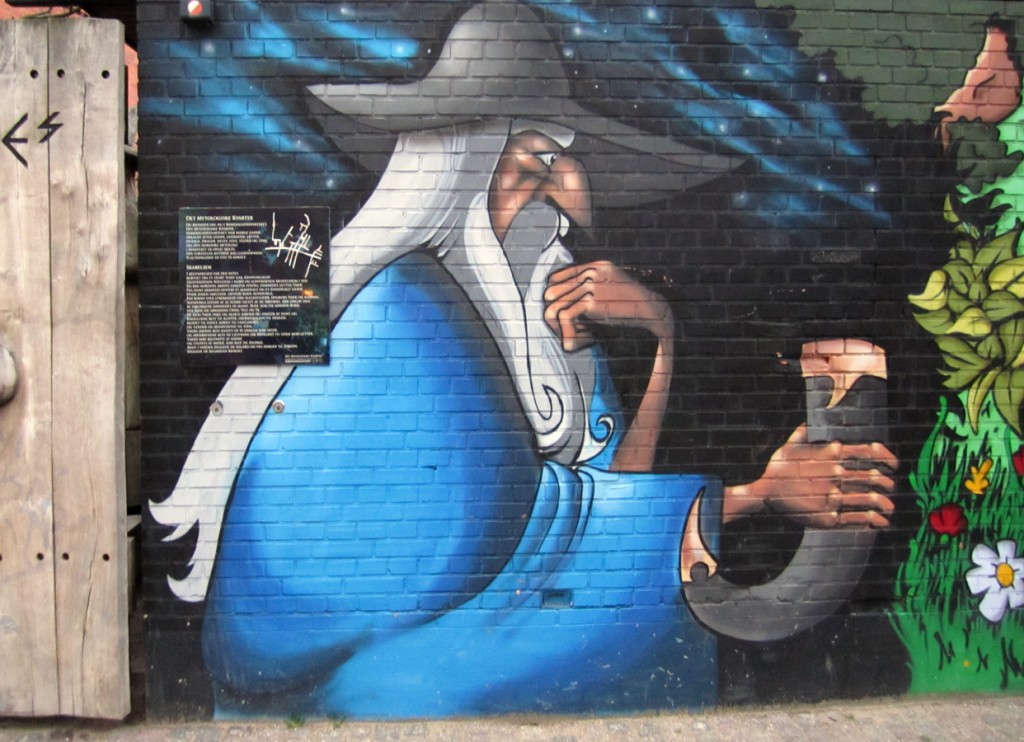 The Mythological Quarter is a project in thinking ecologically about the world in which we live. We started from a micro-local standpoint documenting our own experiments from growing blackberries, or making tofu and passive greywater systems, in our Copenhagen apartment, situated in the Mytologiske Kvarter (several Copenhagen city blocks that are named after Norse gods).
We continually work to expand our knowledge by conducting interviews with artists and scientists working with these issues in hybrid and creative ways, as well as, reviewing books and exhibitions that are dealing with culture and ecology issues, wherever they might be taking place.  We think it is important to relate global issues to local life. We see this as a resource for culture and ecology and ourselves as part of a larger ecological art movement.
Currently, we live in Copenhagen, Denmark but have lived in Chicago and Urbana, Illinois. We have collaborated together for several years under the name Let's Re-make. You can find examples of our work, like the Bat Houses project in the city of Urbana, here.
Get in touch with questions or comments, or just to say hi: info[at]mythologicalquarter[dot]net
∆∆∆ Thanks to Becca Taylor for creating our avatar and About page illustrations.
Radio Aktiv Sonic Deep Map (2013)

SUPERKILEN – Extreme Neoliberalism Copenhagen Style

Download our guide:

Video interview:

Watch our interview of SeedBroadcast, a mobile project that is part seed library and part seed-saving-story-collecting machine-recording the stories of seed saving, farming, and food sovereignty work being done around the US.

BOOK: Deep Routes

Bonnie co-edited this collection of essays that reflect on who gets to define a region and what the struggles are in relation to being in a place and demanding social justice across many issues and terrains.

---

Download a poster Bonnie made about biodiversity in a vacant lot in the Amager borough of Copenhagen, in collaboration with biologist, Inger Kærgaard, ornithologist, Jørn Lennart Larsen and botanist, Camilla Sønderberg Brok: A BRIEF TAXONOMY OF A LOT

---

We made and installed a network of bat houses in Urbana, Illinois, to support the local and regional bat population, but also to begin a conversation about re-making the built environment.
READ MORE

---

BOOK REVIEW:

We write often about artists and art groups that work with putting 'culture' back in agriculture. Here is a new favorite: myvillages, a group of three women based in Germany, the Netherlands, and the UK. Read more...