Black Box Garden | A new book by artist, Camilla Berner
Local artist, Camilla Berner has released a new book documenting her 2011 project Black Box Garden. The book is an English translation of the blog she kept during the run of the project. It includes beautiful photographs of the garden in process and tells about her daily interactions with the citizens of Copenhagen as she wrestled an empty city lot back from disorder.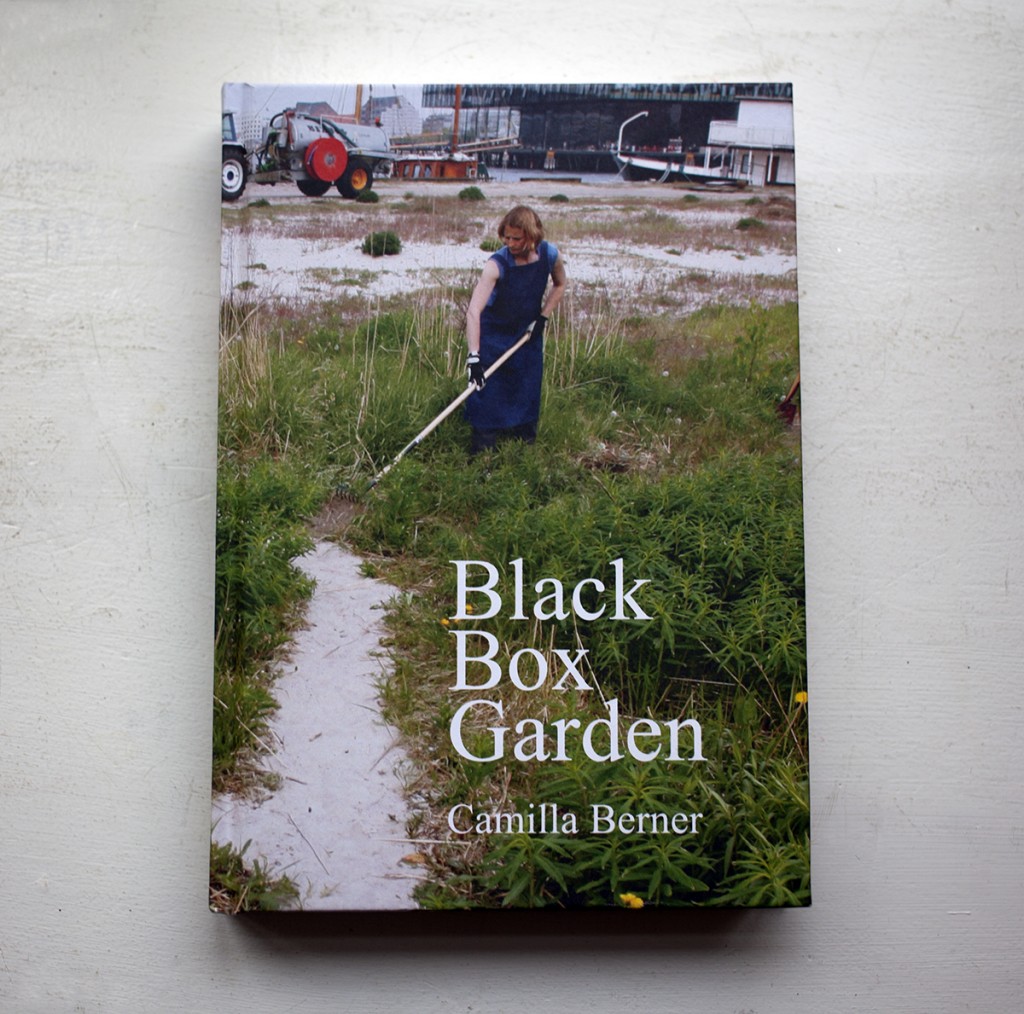 Berner's art work focuses on plants and how they are used in the landscape. She is interested in urban design and why certain plants are privileged over others. She is also interested in histories of plants. She discusses this in depth as well as other art works in the interview I conducted with her in An Edge Effect: Art & Ecology in the Nordic Landscape (HLP, 2014).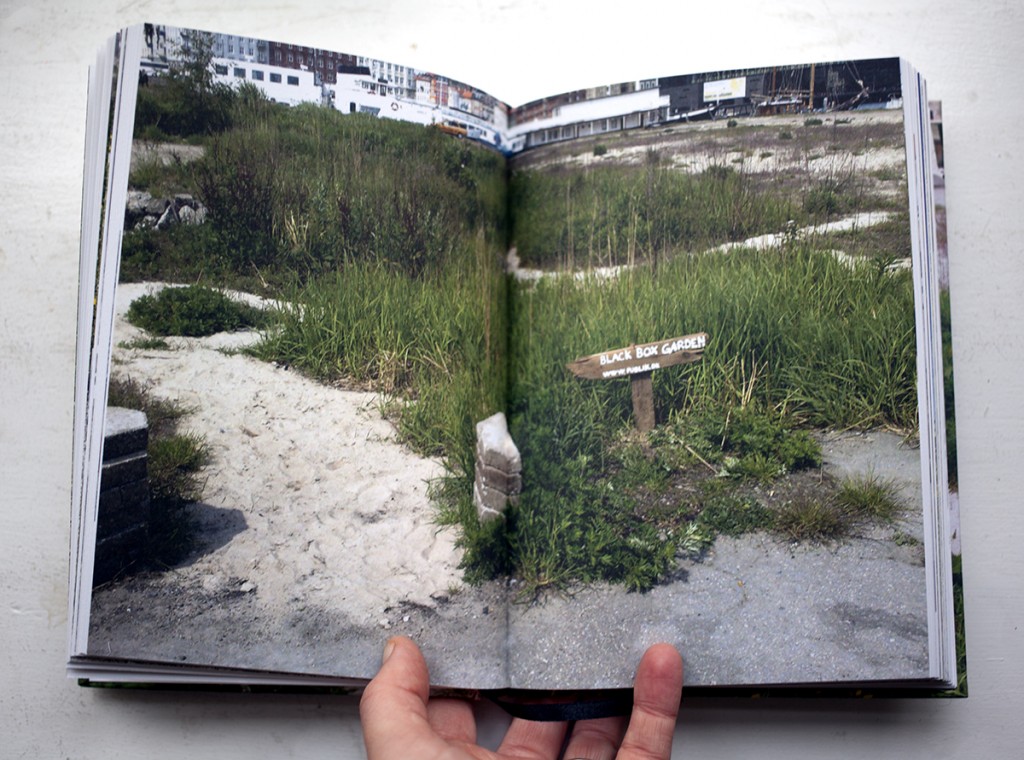 From April to November in 2011, Berner visited an empty city lot at Krøyers Plads, a contested site located in Copenhagen's inner harbor area. She worked with the existing plants at the site and easily obtainable tools to cultivate a garden on the site. She did not visit the site everyday but often for the duration of the project. She tried to wear a uniform to make it apparent that she should be there gathering trash, moving plants around, and creating a structure where there was previously none. Berner began to get questions from curious passersby only after she had been working the land for several weeks and it had become apparent that she was not going anywhere. The expensive real estate was later developed but until then Berner's work asked citizens of Copenhagen to think differently about how city space is used and approached, and what types of plants are acceptable and which are not.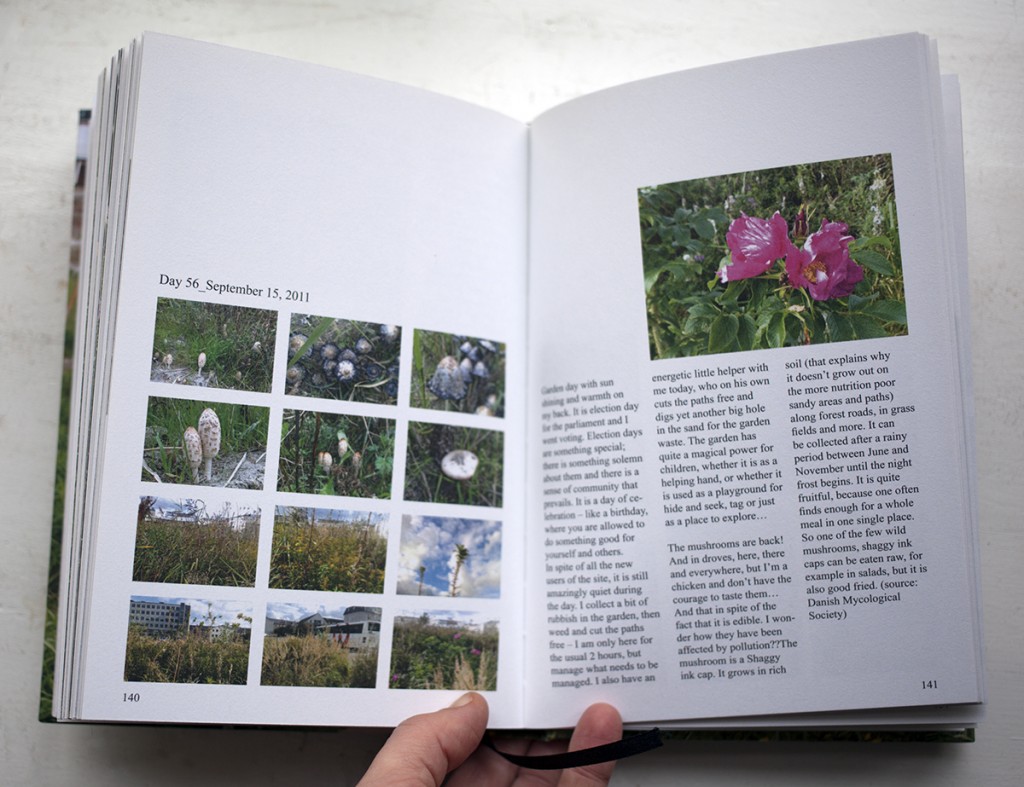 There are only 300 copies available of the beautiful hard bound book, designed by Berner herself. Copies are available directly from Berner herself via her website or from Half Letter Press (Europe Only).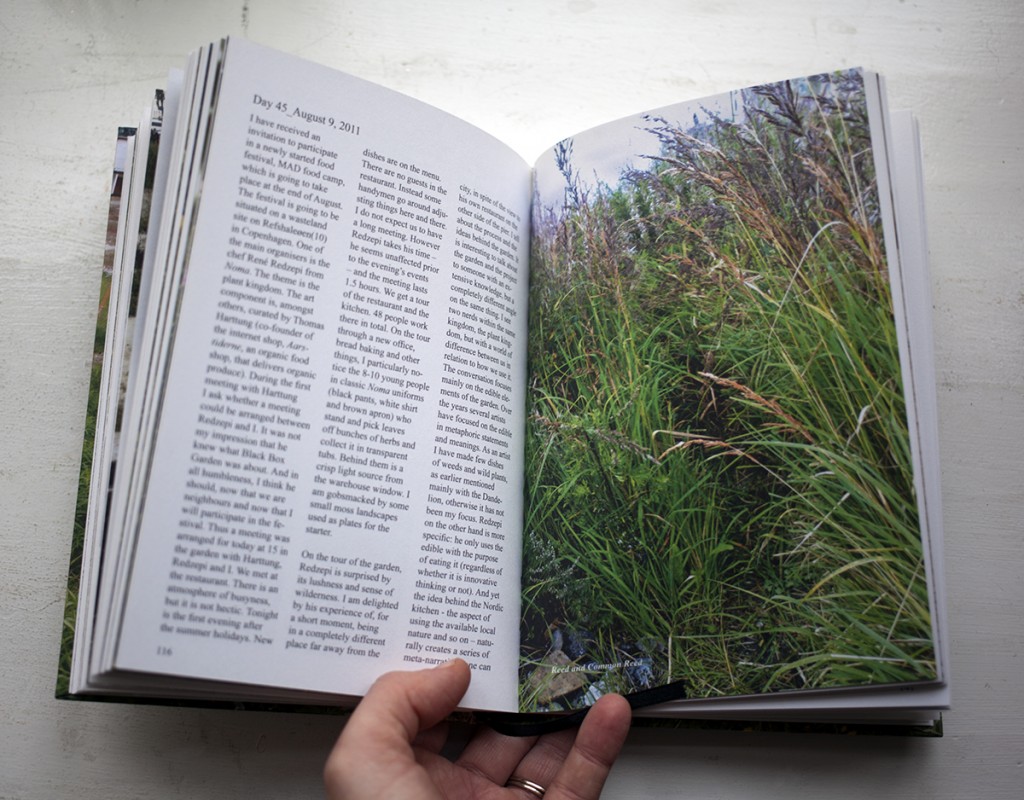 Black Box Garden was curated by PUBLIK which focuses on curating art in the public sphere.
Radio Aktiv Sonic Deep Map (2013)

SUPERKILEN – Extreme Neoliberalism Copenhagen Style

Download our guide:

Video interview:

Watch our interview of SeedBroadcast, a mobile project that is part seed library and part seed-saving-story-collecting machine-recording the stories of seed saving, farming, and food sovereignty work being done around the US.

BOOK: Deep Routes

Bonnie co-edited this collection of essays that reflect on who gets to define a region and what the struggles are in relation to being in a place and demanding social justice across many issues and terrains.

---

Download a poster Bonnie made about biodiversity in a vacant lot in the Amager borough of Copenhagen, in collaboration with biologist, Inger Kærgaard, ornithologist, Jørn Lennart Larsen and botanist, Camilla Sønderberg Brok: A BRIEF TAXONOMY OF A LOT

---

We made and installed a network of bat houses in Urbana, Illinois, to support the local and regional bat population, but also to begin a conversation about re-making the built environment.
READ MORE

---

BOOK REVIEW:

We write often about artists and art groups that work with putting 'culture' back in agriculture. Here is a new favorite: myvillages, a group of three women based in Germany, the Netherlands, and the UK. Read more...