The Spacing of Parental Values
I am happy to announce that I was recently invited to write an essay for the magazine Kindling Quarterly, which reflects on contemporary fatherhood. My essay titled "The Spacing of Parental Values" is now out in the magazine's fourth issue.
My essay focuses on how city planning and city space use can shape how people parent and the value systems associated with raising children in an urban setting, in this case Copenhagen, our home base. I was interested in how some cities make space for children in their infrastructure and planning, while this is only an afterthought in other locations, and how this can affect the daily life of both parents and non-parents. The essay also spends time reflecting on how Bonnie and I, both artists, raise our daughter in a household that seeks to creatively reduce consumption and instill values that are counter to consumer society. Finally, I spend some time reflecting on the pressures of being an immigrant and how this effects how I see myself as a parent.
As you can probably guess I have packed  a lot into this essay. You can read more by downloading it below.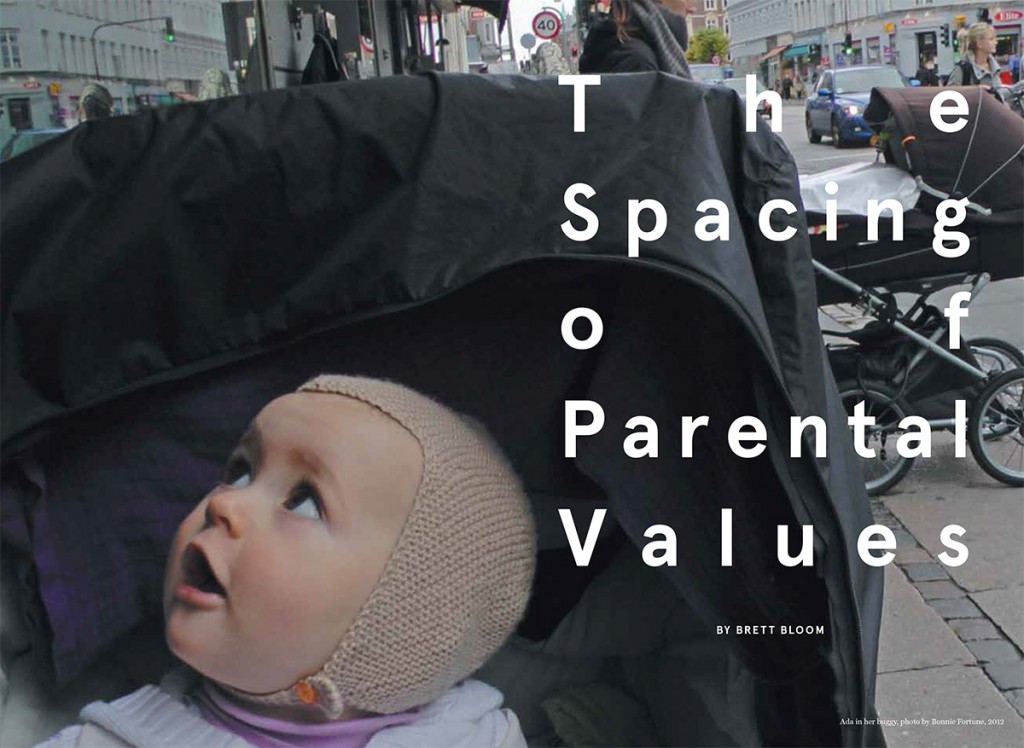 Printed copies of the magazine are available online and in selected stores.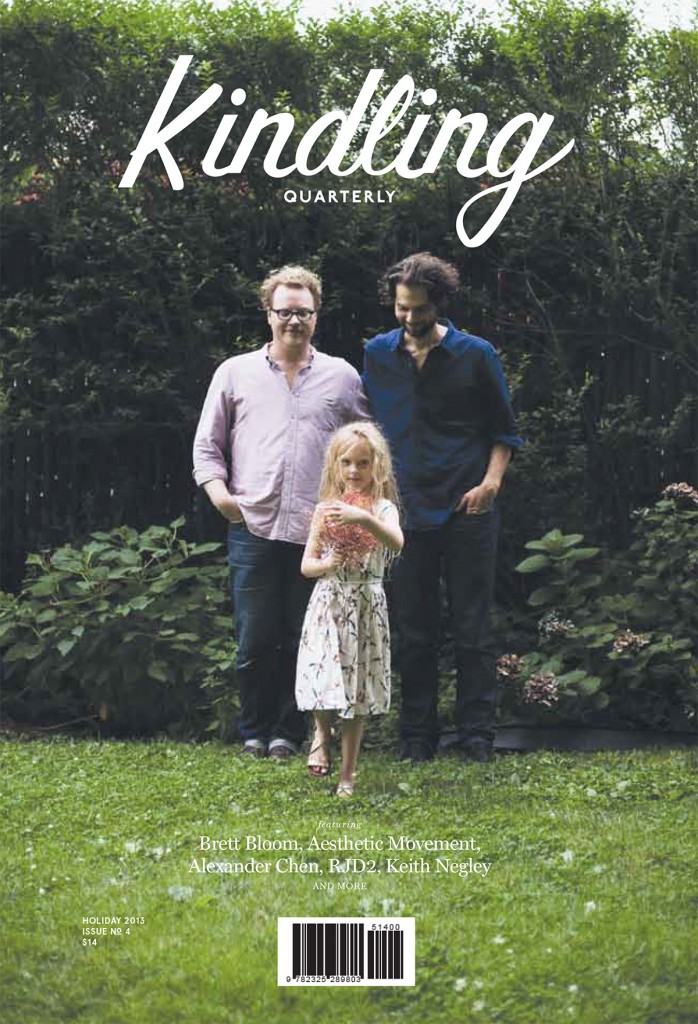 Download the essay here: The Spacing of Parental Values
Radio Aktiv Sonic Deep Map (2013)

SUPERKILEN – Extreme Neoliberalism Copenhagen Style

Download our guide:

Video interview:

Watch our interview of SeedBroadcast, a mobile project that is part seed library and part seed-saving-story-collecting machine-recording the stories of seed saving, farming, and food sovereignty work being done around the US.

BOOK: Deep Routes

Bonnie co-edited this collection of essays that reflect on who gets to define a region and what the struggles are in relation to being in a place and demanding social justice across many issues and terrains.

---

Download a poster Bonnie made about biodiversity in a vacant lot in the Amager borough of Copenhagen, in collaboration with biologist, Inger Kærgaard, ornithologist, Jørn Lennart Larsen and botanist, Camilla Sønderberg Brok: A BRIEF TAXONOMY OF A LOT

---

We made and installed a network of bat houses in Urbana, Illinois, to support the local and regional bat population, but also to begin a conversation about re-making the built environment.
READ MORE

---

BOOK REVIEW:

We write often about artists and art groups that work with putting 'culture' back in agriculture. Here is a new favorite: myvillages, a group of three women based in Germany, the Netherlands, and the UK. Read more...