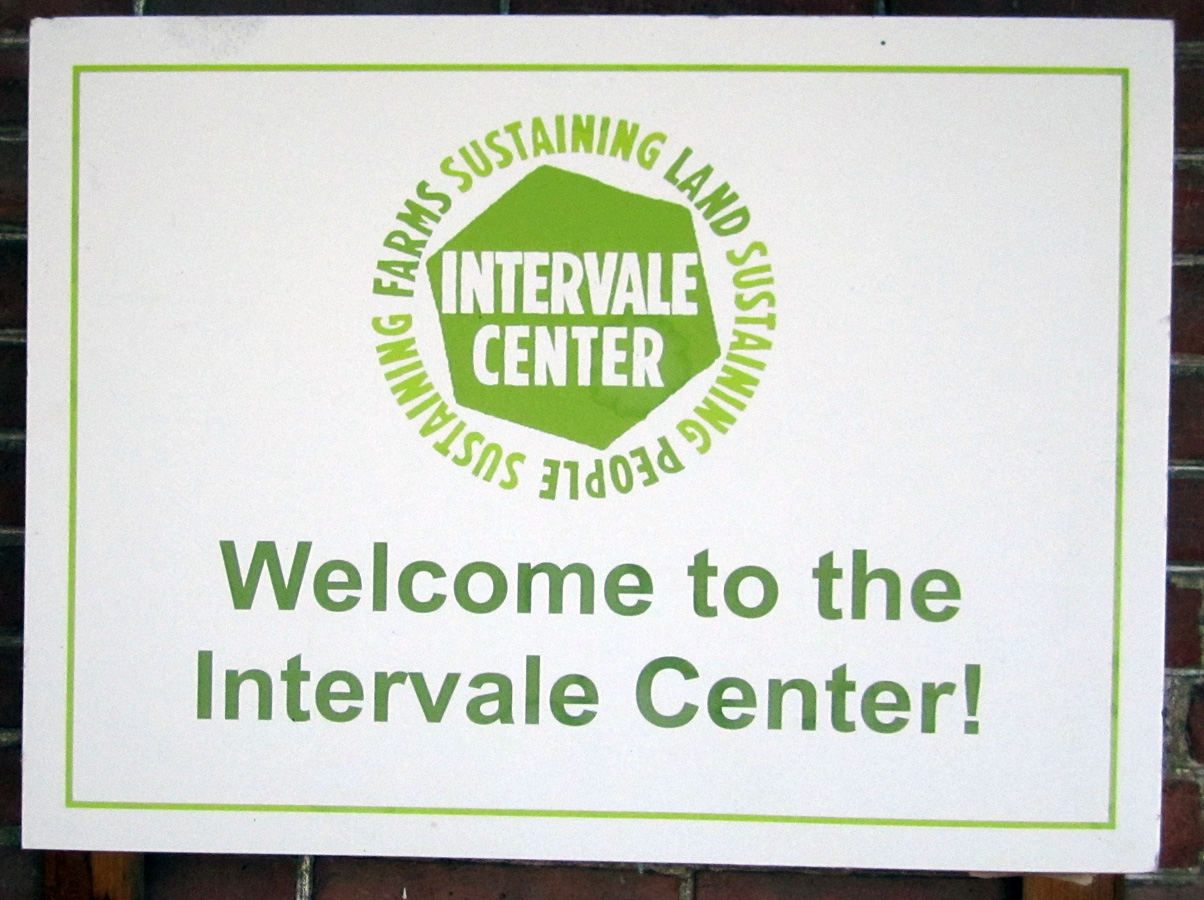 The Intervale Center juts out from one end of the town of Burlington, Vermont. It has a set of values that every community should be working towards:
Our mission is to strengthen community food systems. Since 1988, we've been dedicated to improving farm viability, promoting sustainable land use and engaging our community in the food system.

We're helping to build a community food system that honors producers, values good food and enhances quality of life for Burlington and beyond!
Developing local food security and robust food systems in close proximity to the people who eat the food is increasingly important as we see the severe weaknesses in industrialized food production like the massive drought in the United States this summer. One major cause of the devastation was the use of the same GMO beans in completely different ecological niches. The corn and soy were way too flimsy to handle a lot of strain. Farmers used to tune their varieties to the intimate knowledge they developed of the place where they farmed. This could vary from one mile of land to the next in the same region. We are excited about places like the Intervale Center and think the US and Denmark need these in every city and town.
Our friends Micah and Rachel Bornstein took us to the Intervale Center while we were visiting them in Vermont. We had heard about this network of farms and gardens in the book Farm Together Now, put together by another couple of friends Daniel Tucker and Amy Franceschini (who works with the pioneering art group Future Farmers).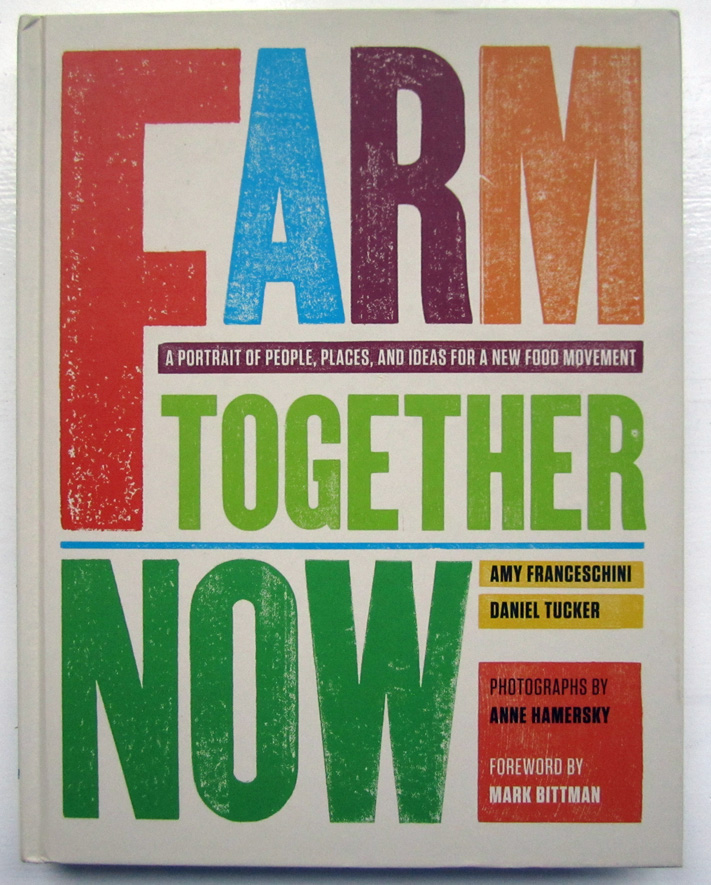 Cover of the book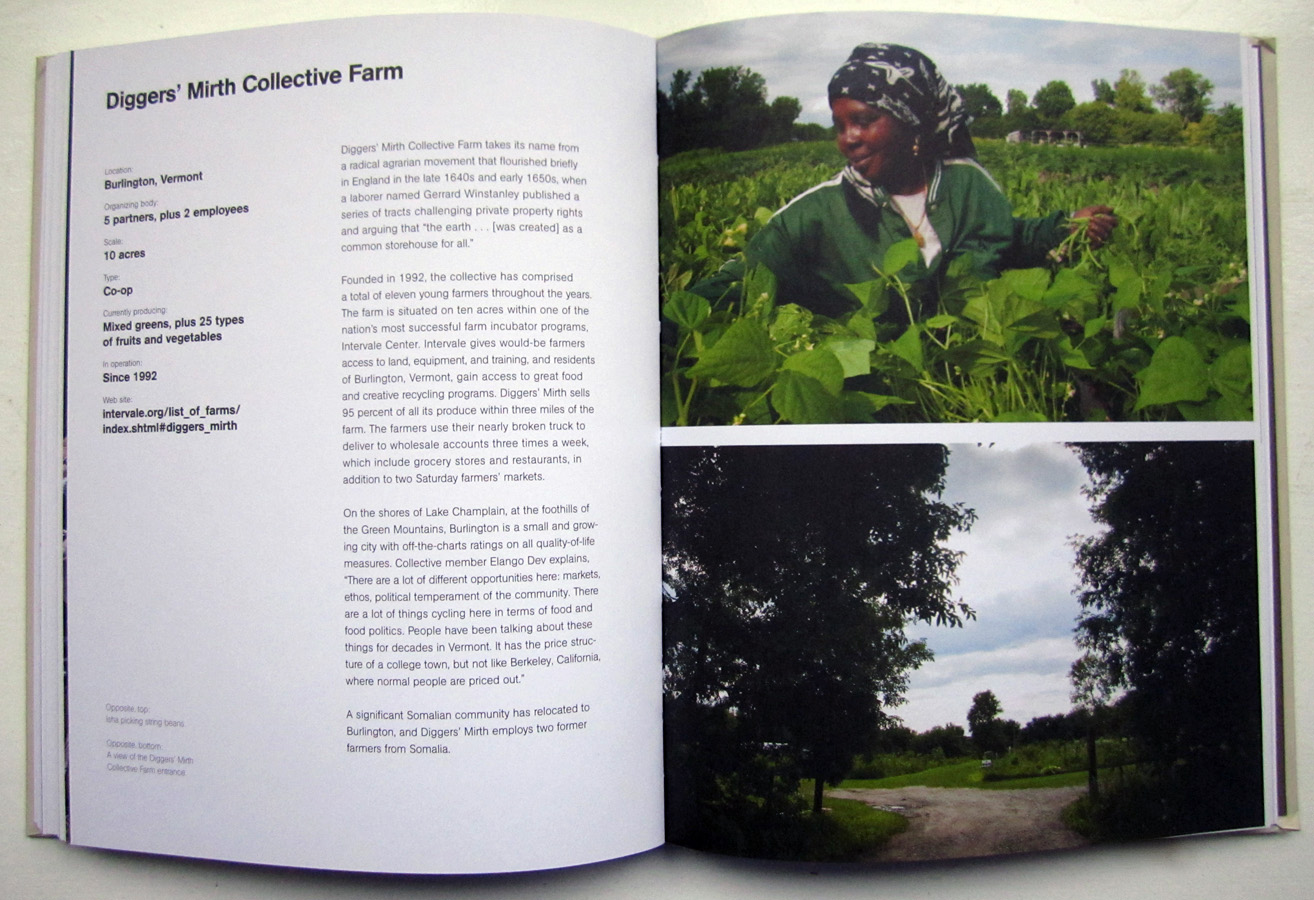 Section on the Digger's Mirth Collective Farm, one of many farms and gardens at the Intervale Center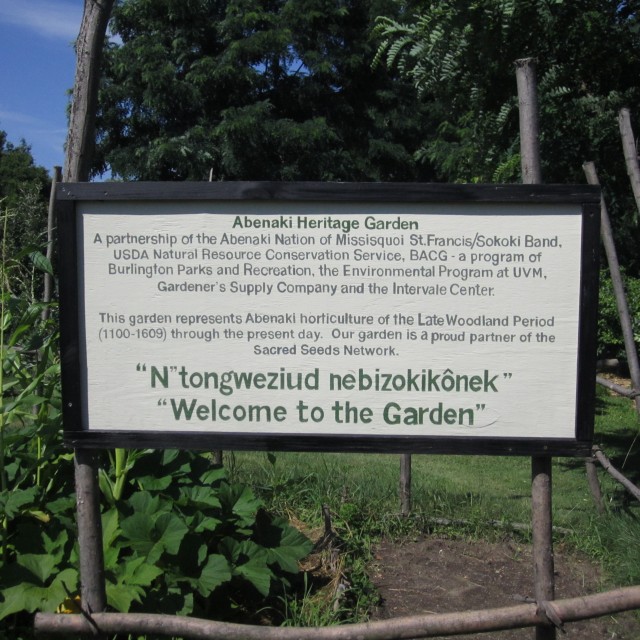 Abenaki Heritage Garden – a demonstration garden at the Intervale Center containing examples of traditional plant varieties, some over 900 years old. The Abenaki are a New England First Nations/Native American tribe. The garden demonstrates three-sisters plantings where one plants beans, squash and corn together for mutual benefit.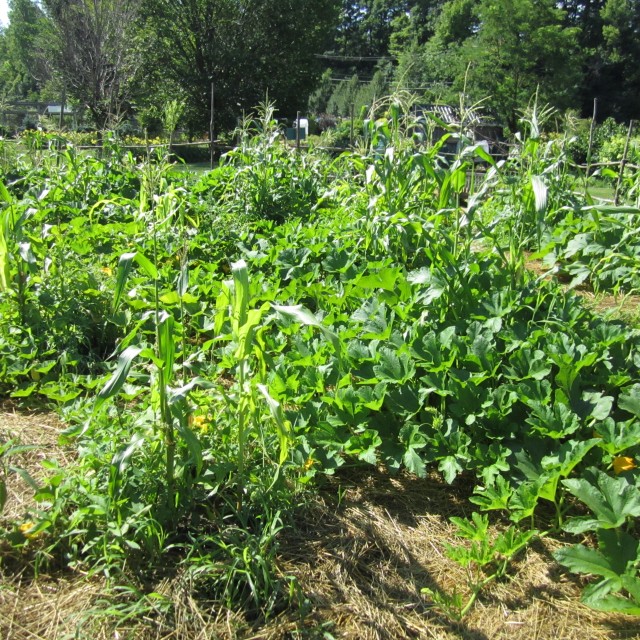 View of the Abenaki Heritage Garden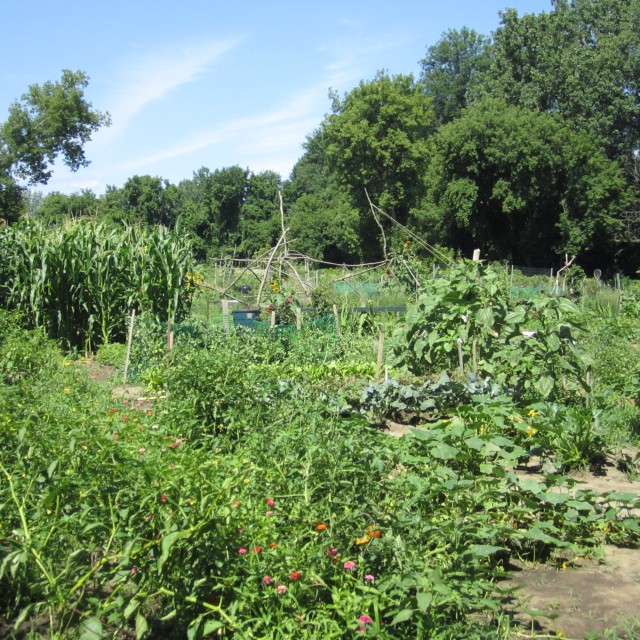 We walked through the entire Intervale center-a long road with growing happening on either side. Some of the gardens are small businesses, some are community gardens (like that pictured above), and some of the land has been set aside for future growing projects.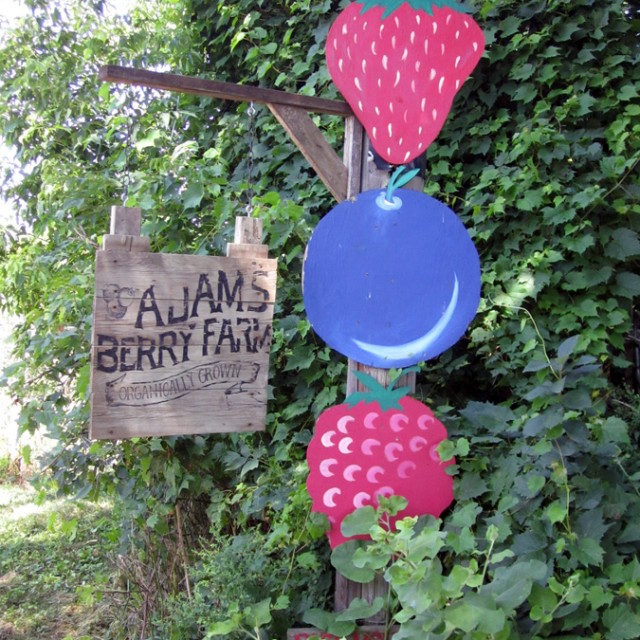 We stopped at Adam's Berry Farm towards the end of the Intervale and filled pint containers with blueberries.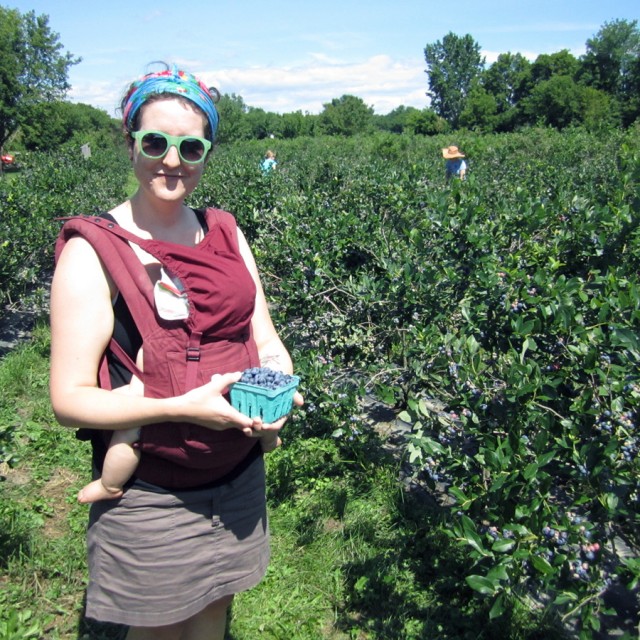 Radio Aktiv Sonic Deep Map (2013)

SUPERKILEN – Extreme Neoliberalism Copenhagen Style

Download our guide:

Video interview:

Watch our interview of SeedBroadcast, a mobile project that is part seed library and part seed-saving-story-collecting machine-recording the stories of seed saving, farming, and food sovereignty work being done around the US.

BOOK: Deep Routes

Bonnie co-edited this collection of essays that reflect on who gets to define a region and what the struggles are in relation to being in a place and demanding social justice across many issues and terrains.

---

Download a poster Bonnie made about biodiversity in a vacant lot in the Amager borough of Copenhagen, in collaboration with biologist, Inger Kærgaard, ornithologist, Jørn Lennart Larsen and botanist, Camilla Sønderberg Brok: A BRIEF TAXONOMY OF A LOT

---

We made and installed a network of bat houses in Urbana, Illinois, to support the local and regional bat population, but also to begin a conversation about re-making the built environment.
READ MORE

---

BOOK REVIEW:

We write often about artists and art groups that work with putting 'culture' back in agriculture. Here is a new favorite: myvillages, a group of three women based in Germany, the Netherlands, and the UK. Read more...