Vermont Looks Like Vermont
This post is part of a series by artist, present day naturalist, and extended MQ neighbor, Micah Bornstein. Bornstein lives in the Northern New England state of Vermont, where he thinks about local food, local ecology, and the social structures around these things. On a bi-monthly basis, he will be contributing text and images, some photographed and some drawn, here.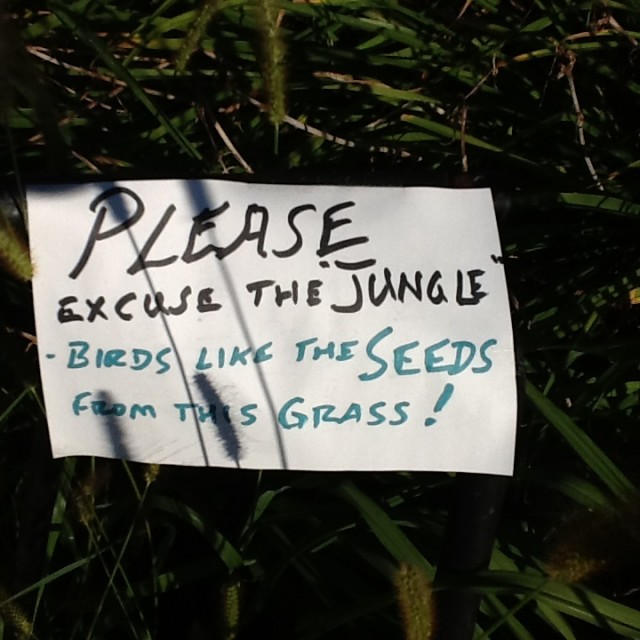 In June of this year we moved to Vermont. We is me, wife and dog. We moved to Vermont without jobs. We moved to Vermont without permanent residence. We moved to Vermont after only having spent one week there out of our entire life.
We moved to Vermont because we liked the way Vermont looked. It has green mountains and sustainable farms, and no billboards to obstruct your enjoyment of the natural splendor that is all around.
Sure, Vermont has problems as well. Vermont can contradict itself. The state legislature recently banned the practice of hydraulic fracturing as a means to extract natural gas. A decision that is laudable no doubt, but perhaps somewhat disingenuous when the state continues to benefit from natural gas piped in from Canada — natural gas obtained by use of the very process it so progressively banned. Apparently the Vermont legislature understands that a hydraulic fracturing rig would be just as visually disruptive as a billboard.
So as one might expect, there are both good and bad things about Vermont. I've only been here a short time though, and I am going to choose to focus on the good things. Mostly things that make me pause and say, "That looks cool. Why?" Or, "Neat. I am really pleased that someone made that." Or even, "Another brick stone wall. I absolutely have to draw that." Or, some other variation on, "I like that, so I will make a record of it, and I will think about it for just a second longer before walking on."
Note: Photo credit Micah Bornstein | Image of a sign found in Middlebury, VT
Radio Aktiv Sonic Deep Map (2013)

SUPERKILEN – Extreme Neoliberalism Copenhagen Style

Download our guide:

Video interview:

Watch our interview of SeedBroadcast, a mobile project that is part seed library and part seed-saving-story-collecting machine-recording the stories of seed saving, farming, and food sovereignty work being done around the US.

BOOK: Deep Routes

Bonnie co-edited this collection of essays that reflect on who gets to define a region and what the struggles are in relation to being in a place and demanding social justice across many issues and terrains.

---

Download a poster Bonnie made about biodiversity in a vacant lot in the Amager borough of Copenhagen, in collaboration with biologist, Inger Kærgaard, ornithologist, Jørn Lennart Larsen and botanist, Camilla Sønderberg Brok: A BRIEF TAXONOMY OF A LOT

---

We made and installed a network of bat houses in Urbana, Illinois, to support the local and regional bat population, but also to begin a conversation about re-making the built environment.
READ MORE

---

BOOK REVIEW:

We write often about artists and art groups that work with putting 'culture' back in agriculture. Here is a new favorite: myvillages, a group of three women based in Germany, the Netherlands, and the UK. Read more...