MQ friend Sarah Ross sent us some urban habitat news–birds in Mexico City are using cigarette butts to line their nests. According to recent research, the birds (house sparrows, among other species) use the nicotine laced fibers of the discarded butts to repeal insects and pests from their nests.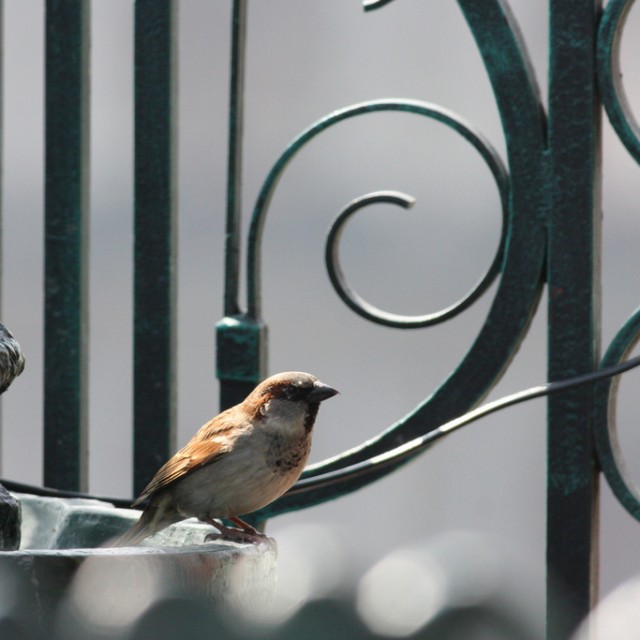 Birds are known to line their nests with aromatic plants such as lavender and mint to create a pleasing, pest free environment for their young. Tobacco plants produce nicotine as a defense mechanism from pests. City birds with less access to fresh vegetation have turned to what is available in the surrounding landscape–discarded filters from smoked cigarettes. Researchers found that only smoked cigarettes would do because of the larger amount of nicotine and thus, greater pest repellent.
Birds and mammals use available materials to shape their homes–the intersection of the built environment and the wild environment is full of resourcefulness.
Radio Aktiv Sonic Deep Map (2013)

SUPERKILEN – Extreme Neoliberalism Copenhagen Style

Download our guide:

Video interview:

Watch our interview of SeedBroadcast, a mobile project that is part seed library and part seed-saving-story-collecting machine-recording the stories of seed saving, farming, and food sovereignty work being done around the US.

BOOK: Deep Routes

Bonnie co-edited this collection of essays that reflect on who gets to define a region and what the struggles are in relation to being in a place and demanding social justice across many issues and terrains.

---

Download a poster Bonnie made about biodiversity in a vacant lot in the Amager borough of Copenhagen, in collaboration with biologist, Inger Kærgaard, ornithologist, Jørn Lennart Larsen and botanist, Camilla Sønderberg Brok: A BRIEF TAXONOMY OF A LOT

---

We made and installed a network of bat houses in Urbana, Illinois, to support the local and regional bat population, but also to begin a conversation about re-making the built environment.
READ MORE

---

BOOK REVIEW:

We write often about artists and art groups that work with putting 'culture' back in agriculture. Here is a new favorite: myvillages, a group of three women based in Germany, the Netherlands, and the UK. Read more...