Inger Kærgaard wants you to go take a hike…in the forest, at least.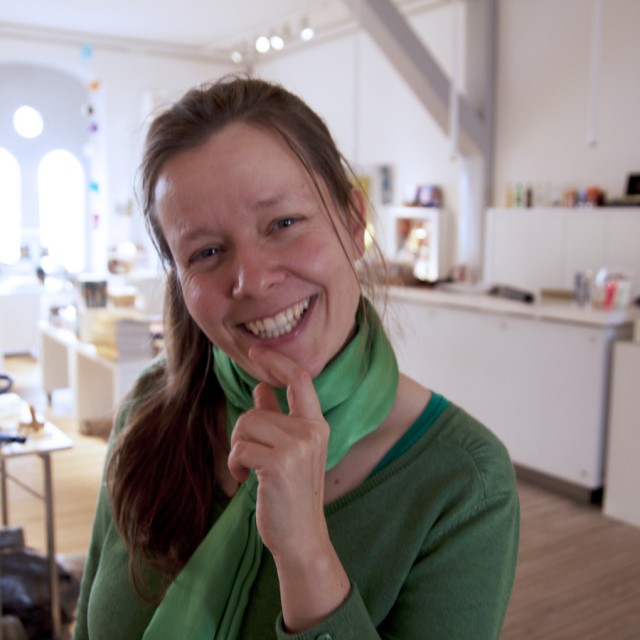 We interviewed Inger  in 2011 and have since become friends with this energetic, charming, and creative person, who is totally committed to environmental activism. In that interview, we mention Inger's project to organize a forest festival in 2013. Well, now it's 2013 and it is time for the Forest Festival.
Skoven–i din lomme (Forests–in your pocket) opens to the public on Saturday, January 19 and runs until March 10, 2013 at Copenhagen's Round Tower. The impressive roster of events includes, learning about the Forest Stewardship Council (FSC), making food from the forest, learning about why the world's forests are disappearing (think the palm oil industry), chocolate from the forests of the Amazon, face painting, and orangutangs! Inger will also be available to discuss forest questions, stories, and issues during the open hours of the exhibition.
Inger is a biologist, a teacher, an activist, and a photographer. She is committed to raising awareness about environmental issues in creative ways. She uses her photography to take stunning landscape photographs in forests from Poland to Borneo. Along the way she also captures images of illegal logging, the effects of the palm oil industry, and how the world's forests are shifting under the pressures of industry and climate change.
Skoven –i din lomme  features original photography by Inger, a display of everyday products that use wood, real trees, a forest cave, a display of FSC certified wood products, and an interactive station for visitors to write about how they define a forest. I have been helping with the exhibition's graphic design and got to take a sneak peek at the busy installation process happening at the Round Tower today. It is going to be a great exhibition and we will be posting more about forest conservation, activism, and imagery as we follow along with Inger over the course of the exhibition.
Sneak peek photos from the Skoven – i din lomme install: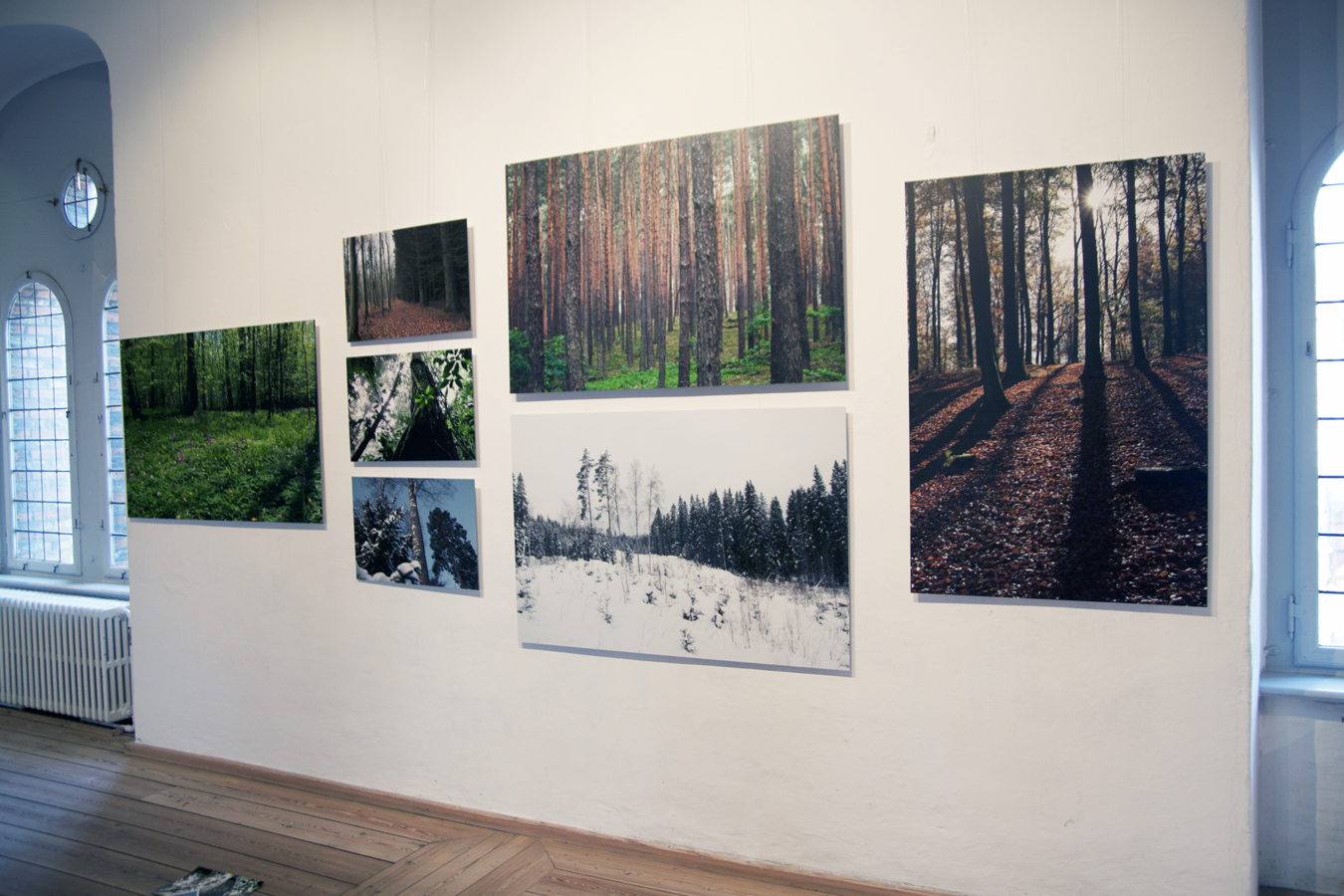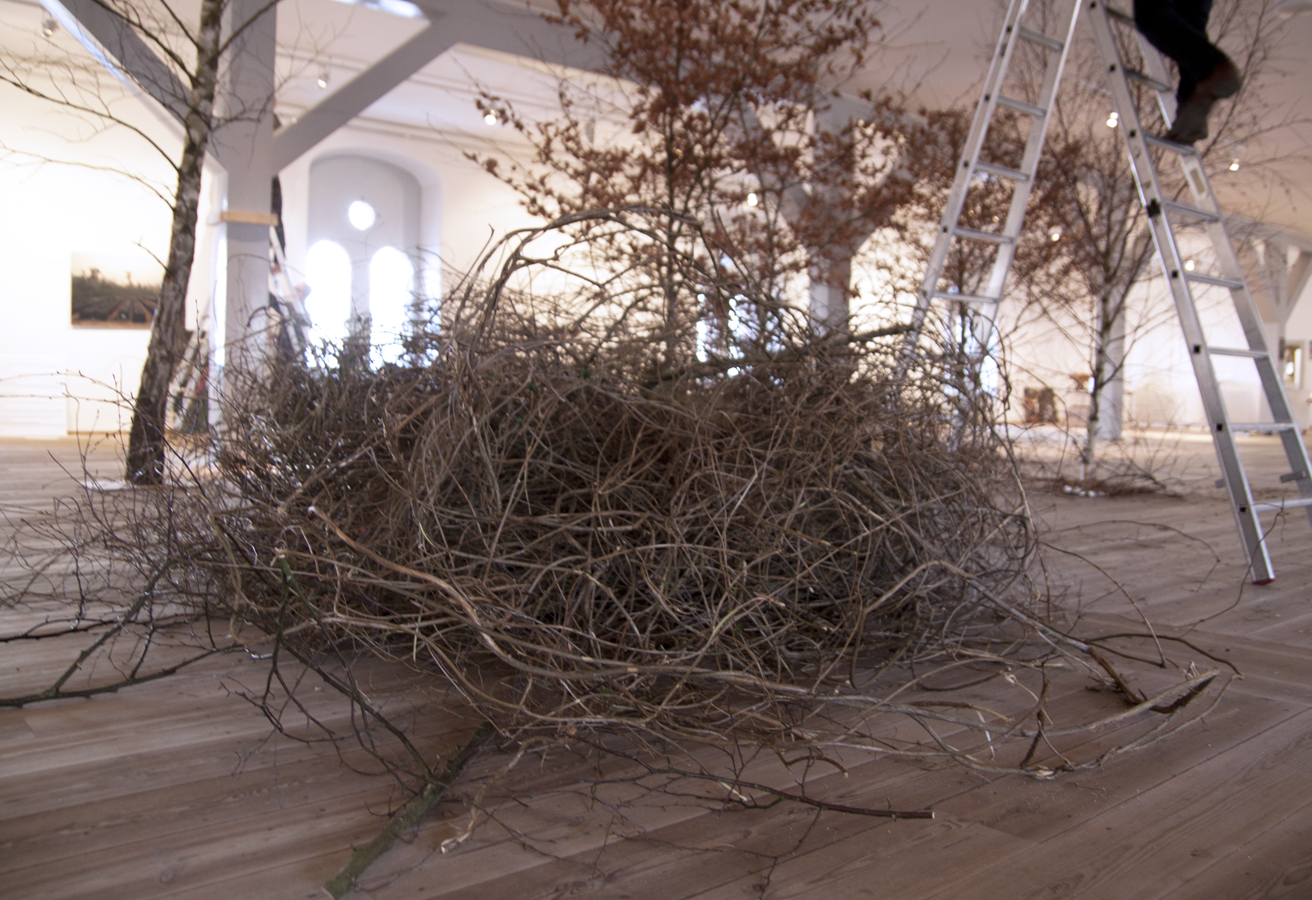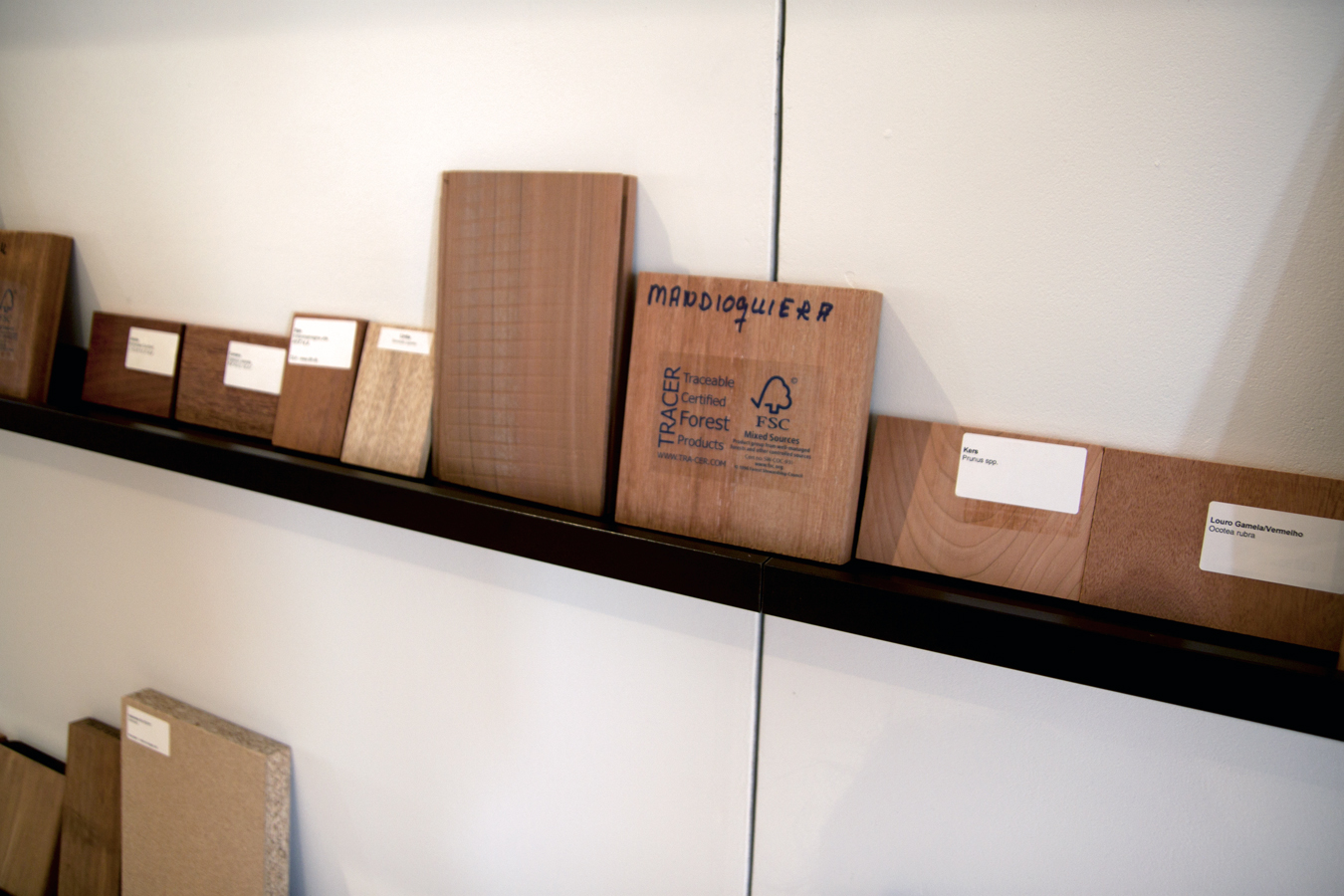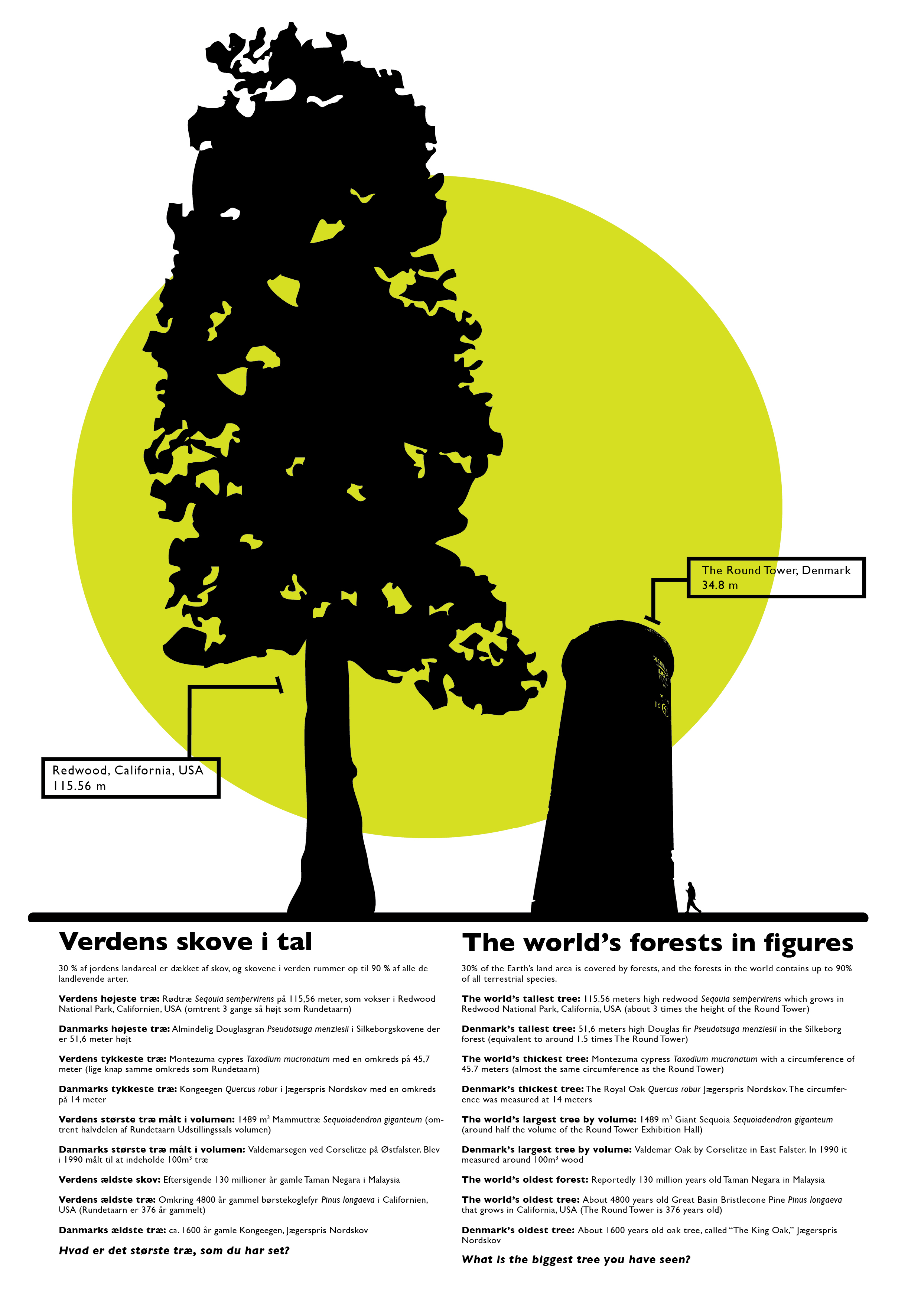 1. Inger Kærgaard's images hung and ready for viewing; 2. A nest? A cave? A forest? Come to the festival to find out.; 3. FSC certified wood ; 4. A giant Redwood tree has the Round Tower beat on height. Download the poster for your own here (Danish and English).
Also: Exhibition schedule of events (In Danish)
Radio Aktiv Sonic Deep Map (2013)

SUPERKILEN – Extreme Neoliberalism Copenhagen Style

Download our guide:

Video interview:

Watch our interview of SeedBroadcast, a mobile project that is part seed library and part seed-saving-story-collecting machine-recording the stories of seed saving, farming, and food sovereignty work being done around the US.

BOOK: Deep Routes

Bonnie co-edited this collection of essays that reflect on who gets to define a region and what the struggles are in relation to being in a place and demanding social justice across many issues and terrains.

---

Download a poster Bonnie made about biodiversity in a vacant lot in the Amager borough of Copenhagen, in collaboration with biologist, Inger Kærgaard, ornithologist, Jørn Lennart Larsen and botanist, Camilla Sønderberg Brok: A BRIEF TAXONOMY OF A LOT

---

We made and installed a network of bat houses in Urbana, Illinois, to support the local and regional bat population, but also to begin a conversation about re-making the built environment.
READ MORE

---

BOOK REVIEW:

We write often about artists and art groups that work with putting 'culture' back in agriculture. Here is a new favorite: myvillages, a group of three women based in Germany, the Netherlands, and the UK. Read more...