brum brum … bzzzzzzzz … züm züm
The title of this post is the Danish, English and Hungarian onomatopoeic spellings of the sounds of bees. Our good friend Marc Fischer—AKA Public Collectors—gave this fantastic book about the lifecycle of honey bees to our daughter. He picked it out because of the really rich illustrations throughout the book by illustrator Traudel Hoffmann. It was published in the GDR (East Germany) in 1977.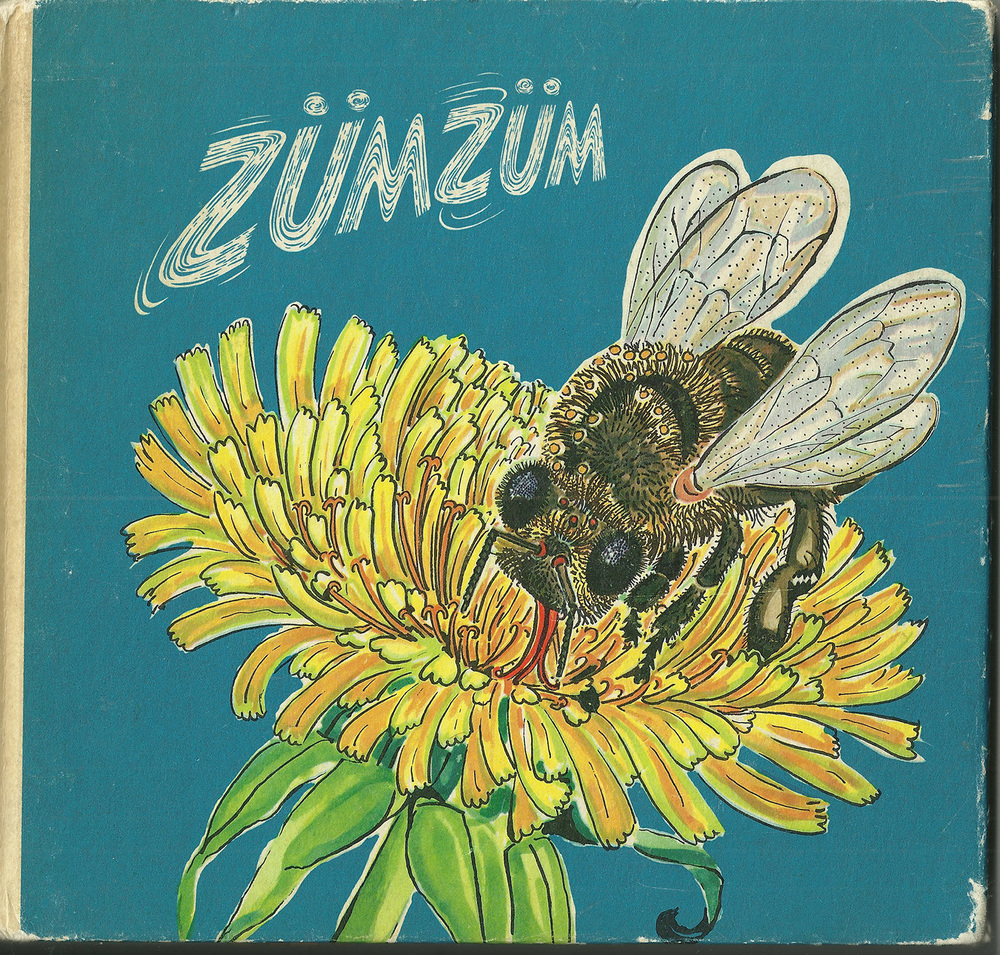 We are posting some of our favorite pages here, but will put every page on our tumblr with the tag #zümzüm. We will eventually put all of the pages together and make them available as a PDF. If you find similar books and send them to us, we will send something to you in exchange.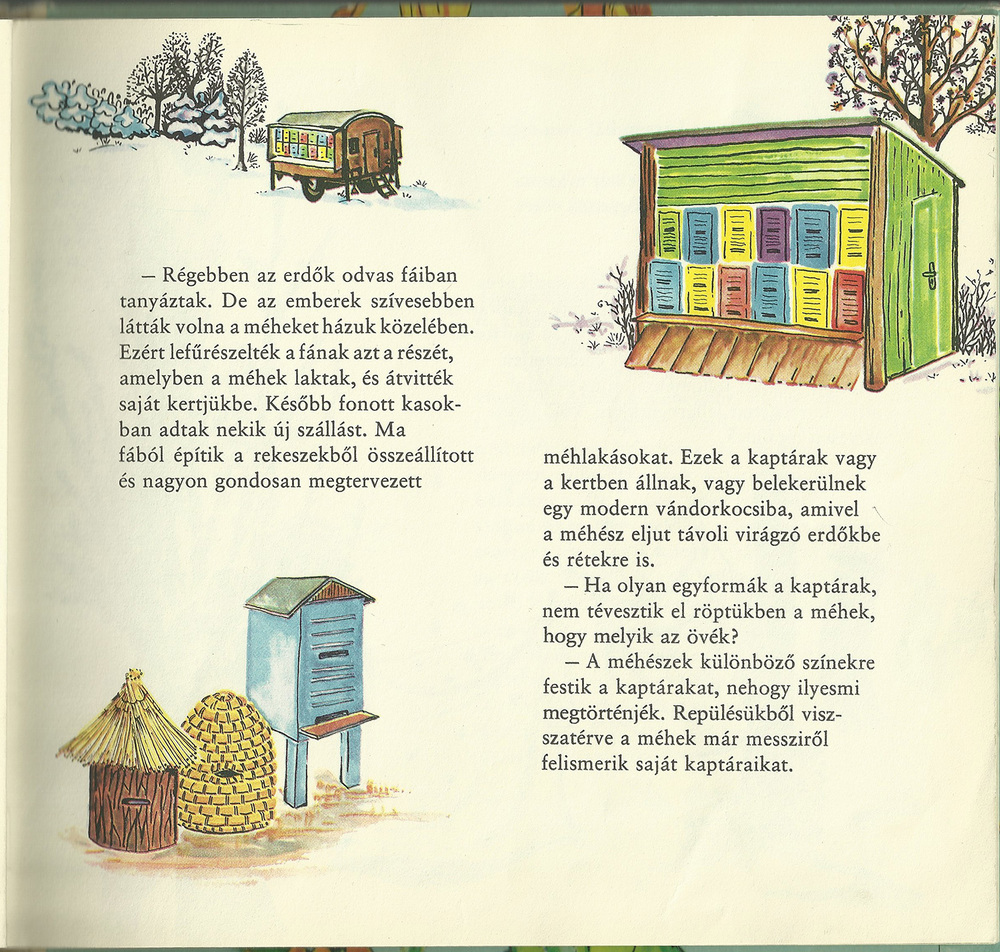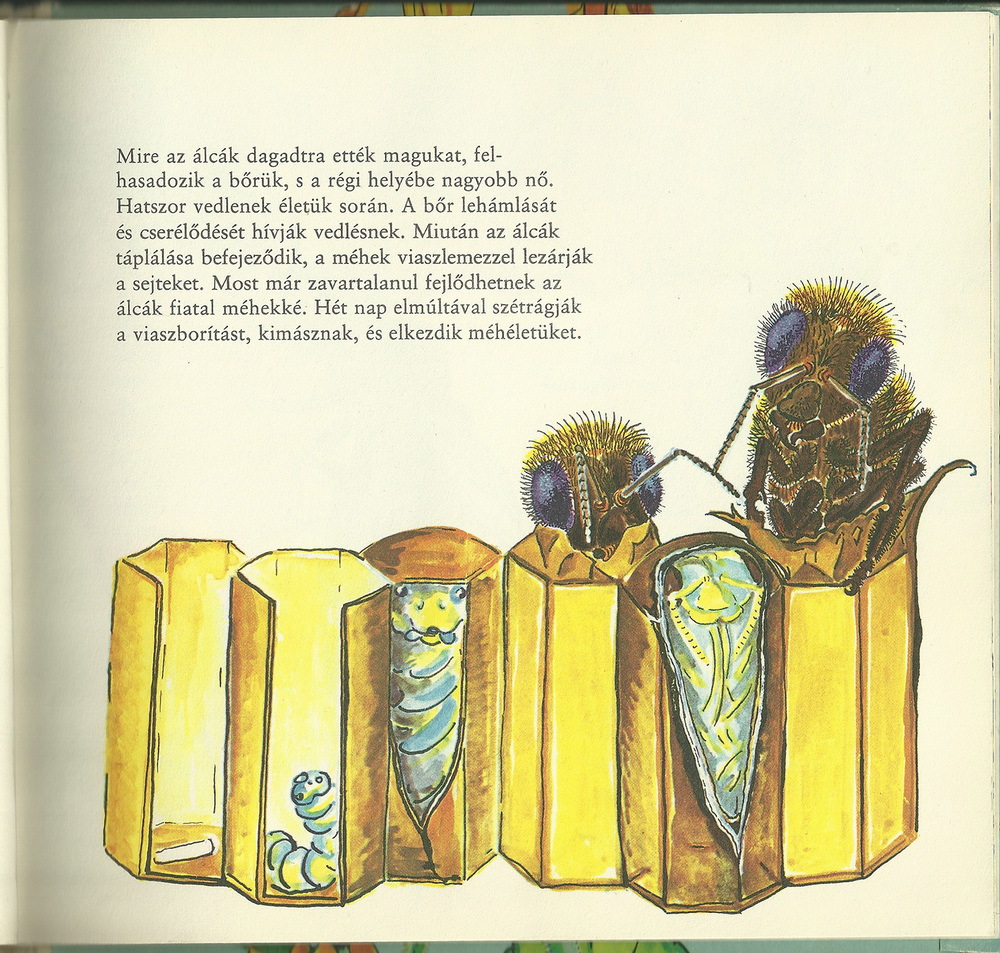 Radio Aktiv Sonic Deep Map (2013)

SUPERKILEN – Extreme Neoliberalism Copenhagen Style

Download our guide:

Video interview:

Watch our interview of SeedBroadcast, a mobile project that is part seed library and part seed-saving-story-collecting machine-recording the stories of seed saving, farming, and food sovereignty work being done around the US.

BOOK: Deep Routes

Bonnie co-edited this collection of essays that reflect on who gets to define a region and what the struggles are in relation to being in a place and demanding social justice across many issues and terrains.

---

Download a poster Bonnie made about biodiversity in a vacant lot in the Amager borough of Copenhagen, in collaboration with biologist, Inger Kærgaard, ornithologist, Jørn Lennart Larsen and botanist, Camilla Sønderberg Brok: A BRIEF TAXONOMY OF A LOT

---

We made and installed a network of bat houses in Urbana, Illinois, to support the local and regional bat population, but also to begin a conversation about re-making the built environment.
READ MORE

---

BOOK REVIEW:

We write often about artists and art groups that work with putting 'culture' back in agriculture. Here is a new favorite: myvillages, a group of three women based in Germany, the Netherlands, and the UK. Read more...