Household Ecologies #5: The Alphabet Tower
We would like to invite you to our upcoming exhibition: Household Ecologies #5: The Alphabet Tower , May 25 from 14:00-17:00 at Flensborggade 57.
Household Ecologies #5: The Alphabet Tower
Exhibition dates: May 25-June 23
Opening Saturday, May 25th 14:00-17:00 | Flensborggade 57
An
afternoon opening with a grill party and interactive art for kids.
Bring snacks to share, come and hang out (with or without children)!
Household Ecologies #5: The Alphabet Tower is
both a children's play gym and a way to focus attention on how our
domestic spaces are machines for producing and concretizing consumer
culture. Using repurposed materials found in the home, Brett Bloom &
Bonnie Fortune collaborated with their young daughter to construct a
play gym with accompanying toys. With this project, Bloom & Fortune
were interested in creating a functional object that filled a need, in
this case a place for their daughter to play. The project is part of an
ongoing series of household objects, such as a bed, a shelf, or a toilet
paper holding system, made from repurposed materials in an effort to
produce their own domestic ecosystem rather than purchase its contents.
The artists consider how their small Copenhagen apartment is connected
to larger flows of natural resources with each new object. The objects
are aesthetically appealing and functional. For the artists, they
represent a sense of agency and connection with the environment not
possible within consumer based culture.
Brett
Bloom & Bonnie Fortune have been collaborating on art works, artist
run spaces, archives, book projects, homemaking and developing their
shared aesthetic sensibility since 2006. Their work focuses on both
documenting and building cultures of resistance. They write about art,
ecology, creating wild spaces, and supporting urban habitats for
wildlife on their website, www.mythologicalquarter.net.
Flensborggade
57 is a shared exhibition and workspace in an old storefront located in
the København neighborhood of Vesterbro. It currently houses Pia
Rönicke (artist), Johannes Christoffersen (artist), Judith Schwarzbart
(curator, critic), and Joshua Mittleman (artist). The space is hosting
an exhibition series, Velkommen! Du kan gå nu, presenting the work of
expatriate artists who are living and working in Denmark. The
participants include: Guston Sondin-Kung, Yvette Brackman, Brett Bloom,
Bonnie Fortune, Maryam Jafri and Joshua Mittleman.
Flensborggade 57 is open Thursdays from 12:00-17:00, or after appointment.
Note:
This exhibition has an afternoon opening time to encourage families
with young children to attend and try out The Alphabet Tower.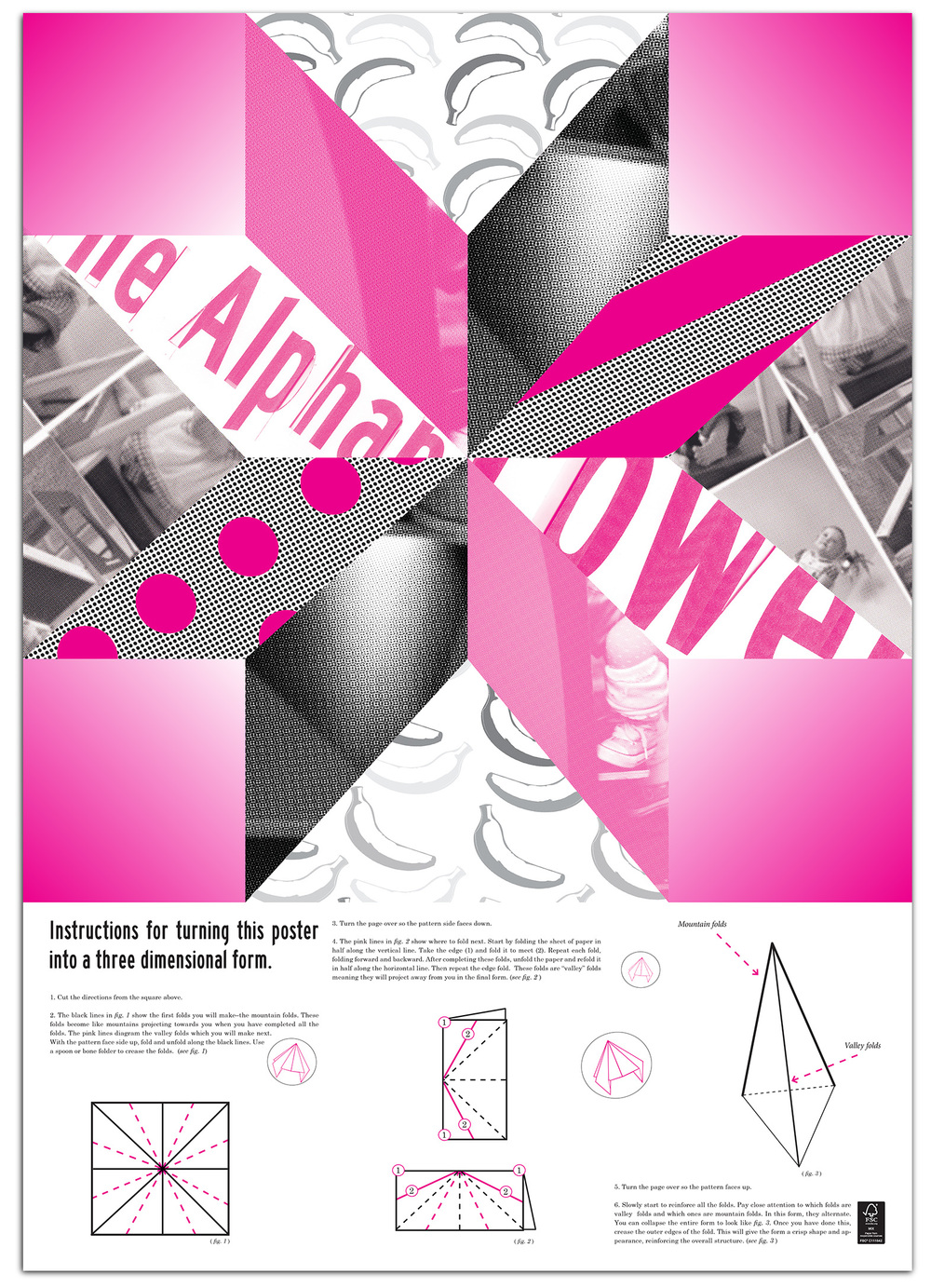 Radio Aktiv Sonic Deep Map (2013)

SUPERKILEN – Extreme Neoliberalism Copenhagen Style

Download our guide:

Video interview:

Watch our interview of SeedBroadcast, a mobile project that is part seed library and part seed-saving-story-collecting machine-recording the stories of seed saving, farming, and food sovereignty work being done around the US.

BOOK: Deep Routes

Bonnie co-edited this collection of essays that reflect on who gets to define a region and what the struggles are in relation to being in a place and demanding social justice across many issues and terrains.

---

Download a poster Bonnie made about biodiversity in a vacant lot in the Amager borough of Copenhagen, in collaboration with biologist, Inger Kærgaard, ornithologist, Jørn Lennart Larsen and botanist, Camilla Sønderberg Brok: A BRIEF TAXONOMY OF A LOT

---

We made and installed a network of bat houses in Urbana, Illinois, to support the local and regional bat population, but also to begin a conversation about re-making the built environment.
READ MORE

---

BOOK REVIEW:

We write often about artists and art groups that work with putting 'culture' back in agriculture. Here is a new favorite: myvillages, a group of three women based in Germany, the Netherlands, and the UK. Read more...