We have teamed up once again with Antye Greie-Ripatti, as Radio Aktiv, to present our sonic deep mapping of a small town in Finland and its struggle to free itself from a nuclear-powered future. We were invited by Radius, an experimental radio broadcast platform based in Chicago, IL, USA, to transmit three new compositions as a part of their new GRIDS series. The compositions will be presented near the site of the first self-sustaining nuclear reaction in Chicago, just above the Fermi Labs, a lament from one landscape to the one that unleashed the nuclear demons. We will post links to the audio after the transmission. More information about what we have realized is below.
---
Radio Aktiv
Sonic Deep Map
01:30:20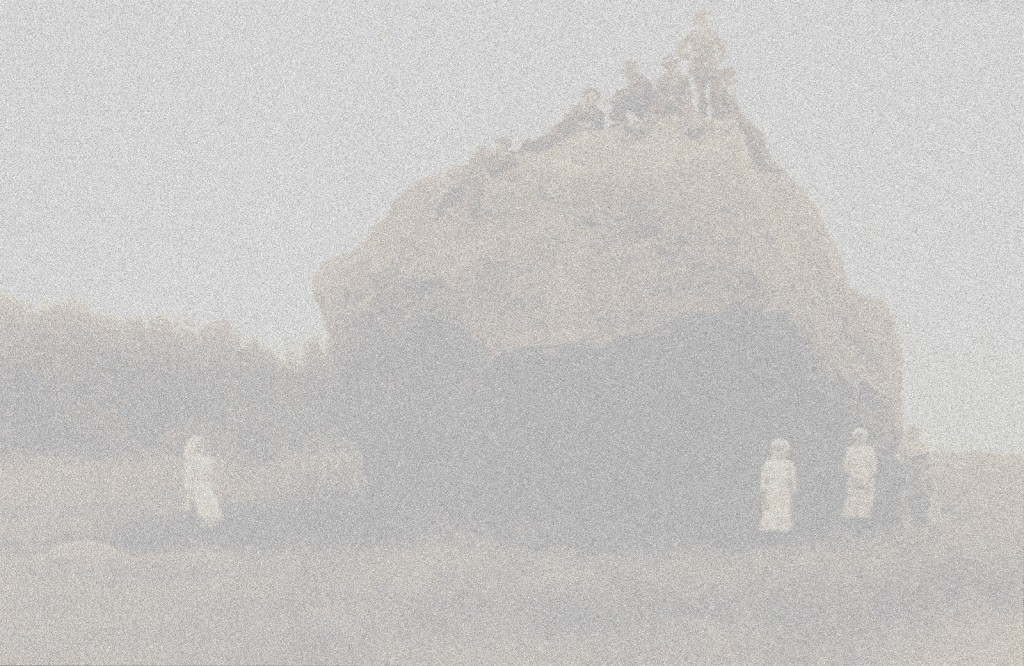 Statement:
Sonic Deep Map consists of various recorded materials gathered at the Case Pyhäjoki camp for artists, theorists, scholars, cultural producers, and activists that responded to the threat of nuclear power in Pyhäjoki, Finland. Case Pyhäjoki, organized by Mari Keski-Korsu, Pixelache, Hai Art, and the Finnish Bio Art Society among others, took place during August 2013 for two weeks. During Case Pyhäjoki, Radio Aktiv learned about the small town in Finland that is facing possible construction of a nuclear power plant. One of the ways Radio Aktiv decided to process this experience and communicate it to others is through sound and broadcasts.
To produce the audio content for Sonic Deep Map, Radio Aktiv conducted interviews with local activists of the organization Pro Hanhikivi, which is led by two mothers — local community members Hanna Halmeenpää and Helena Maijala — who fight every day to stop the proposed power plant; made field recordings in the stunning seaside landscape of the Hanhikivi Cape; did group vocalization exercises — humming and screaming to conjure the rage and sadness that the threat of the power plant proffers; traveled by boat; and documented the sounds made in a Geiger counter building workshop led by Erich Berger and Martin Howes. Gathering all these sonic elements, sound artist, poemproducer, and electronic musician, Antye Greie-Ripatti, edited them into multiple broadcast-ready programs to be sent out into the world.
Bio:
Radio Aktiv is Antye Greie-Ripatti, Brett Bloom, and Bonnie Fortune.
Antye Greie-Ripatti, Brett Bloom, and Bonnie Fortune came together during the two week Case Pyhäjoki Artists Respond to Nuclear Influence camp in Pyhäjoki, Finland. They worked together as an audio working group during the camp to record sound, create compositions, lead group sonic exercises, and record interviews with relevant people involved in the Pyhäjoki community struggle against the possible construction of a nuclear power plant. The three artists have their own practices outside of this temporary collaboration.
Antye Greie-Ripatti is the poemproducer. Originally from East Germany, she now lives and works on an island in Finland not far from Pyhäjoki as a vocalist, digital songwriter, producer, performer, e-poet, calligrapher, digital media artist, educator, and curator. Brett Bloom is a founding member of the collaborative artist group Temporary Services. Temporary Services is known for pioneering the emerging field of social practices art, with projects that involve participation, publishing, and community engagement. Bloom lives and works in Copenhagen, Denmark with his wife, Bonnie Fortune. Bonnie Fortune is an artist and writer whose work focuses on the intersection of art and ecology. She co-writes the mythologicalquarter.net website with Bloom and is currently working on a book of interviews of artists working in the Nordic region whose work involves the environment.
The audio working group's sonic creations are done in service of the larger Case Pyhäjoki group and the activists living in and around Pyhäjoki.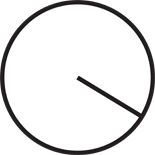 Notes:
Episode 48 is the first episode of GRIDS. GRIDS is a four-part series of radio broadcasts at four electrical production or distribution centers in Chicago that examines energy propagation and distribution.
Radio Aktiv Sonic Deep Map (2013)

SUPERKILEN – Extreme Neoliberalism Copenhagen Style

Download our guide:

Video interview:

Watch our interview of SeedBroadcast, a mobile project that is part seed library and part seed-saving-story-collecting machine-recording the stories of seed saving, farming, and food sovereignty work being done around the US.

BOOK: Deep Routes

Bonnie co-edited this collection of essays that reflect on who gets to define a region and what the struggles are in relation to being in a place and demanding social justice across many issues and terrains.

---

Download a poster Bonnie made about biodiversity in a vacant lot in the Amager borough of Copenhagen, in collaboration with biologist, Inger Kærgaard, ornithologist, Jørn Lennart Larsen and botanist, Camilla Sønderberg Brok: A BRIEF TAXONOMY OF A LOT

---

We made and installed a network of bat houses in Urbana, Illinois, to support the local and regional bat population, but also to begin a conversation about re-making the built environment.
READ MORE

---

BOOK REVIEW:

We write often about artists and art groups that work with putting 'culture' back in agriculture. Here is a new favorite: myvillages, a group of three women based in Germany, the Netherlands, and the UK. Read more...