Children's Book: There was once a…
This beautiful and simple children's book by Iela Mari was given to our daughter for her birthday. It is now one of her favorites.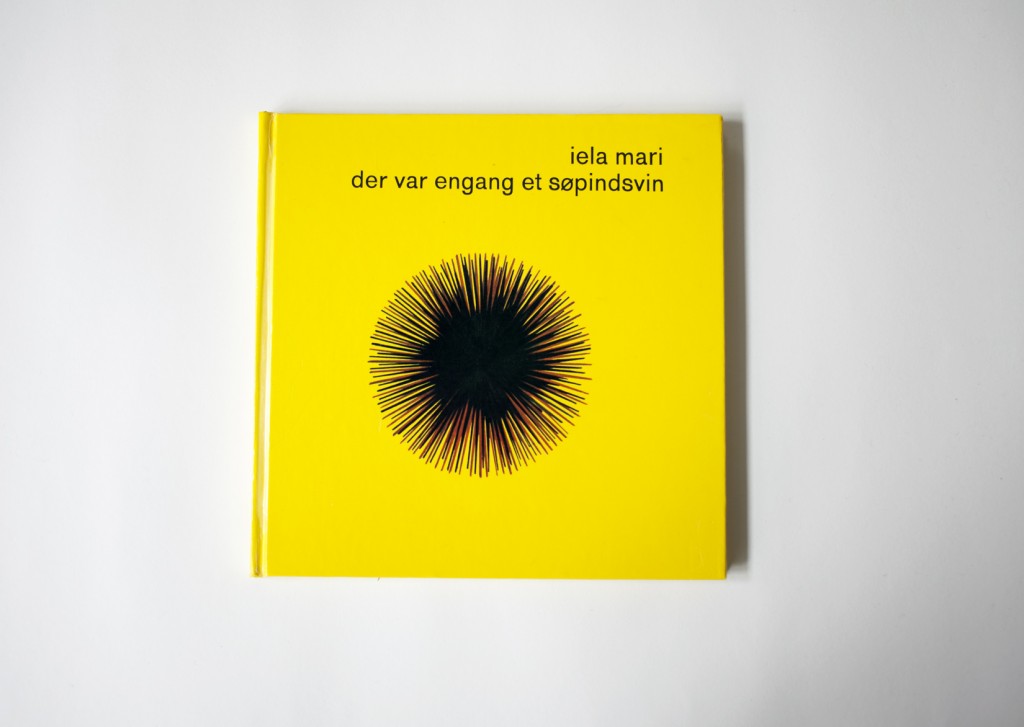 Originally printed in Germany under the title Ein seeigel und was daraus wird, it was translated into Danish and printed by Martin Berg, as der var engang et søpindsvin in 1974.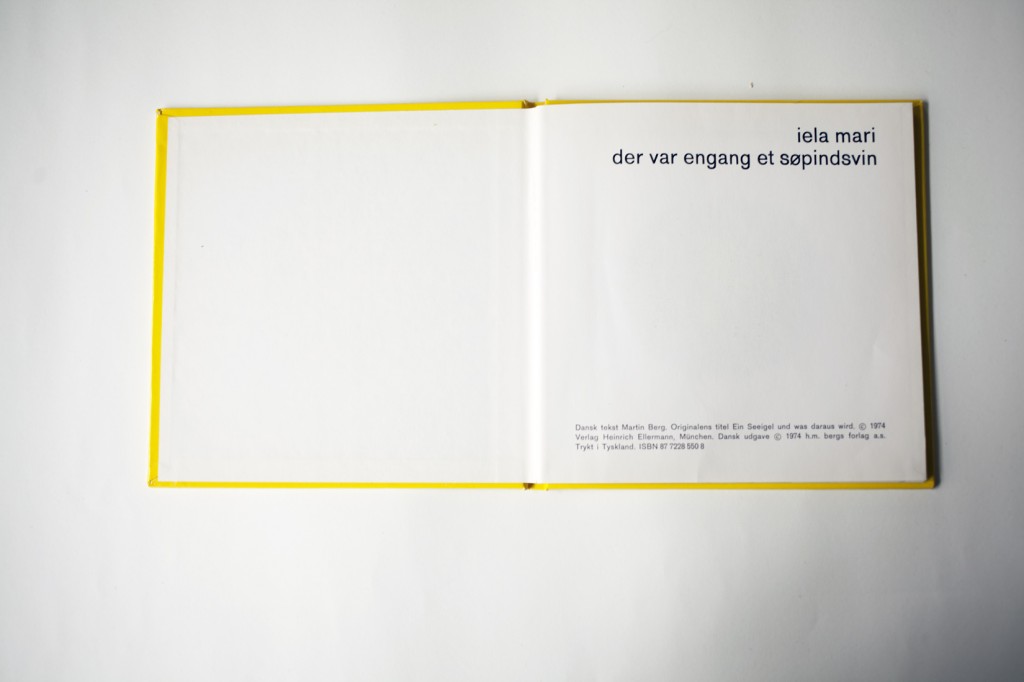 The flat imagery captures the ways in which children try and make sense of a world that is new to them. For a child, who is seeing things for the first time, it follows that  a sea anemone could be a hedgehog or a flock of flamingos a grove of trees.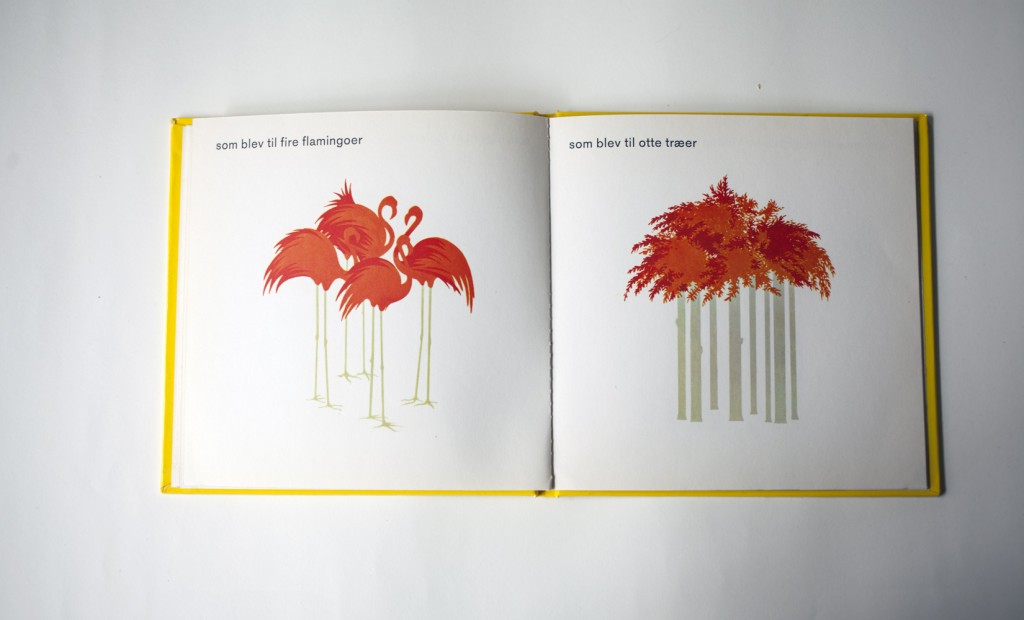 Each page flows graphically into the next, creating a minimal but imaginative space.
A snake becomes a necklace…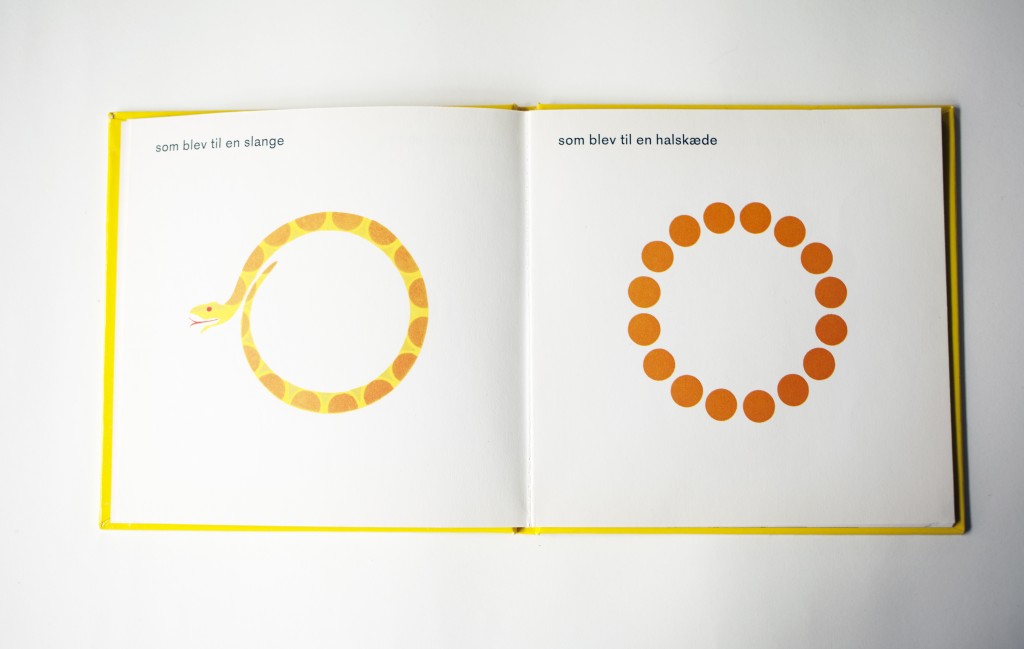 A hat becomes a volcano…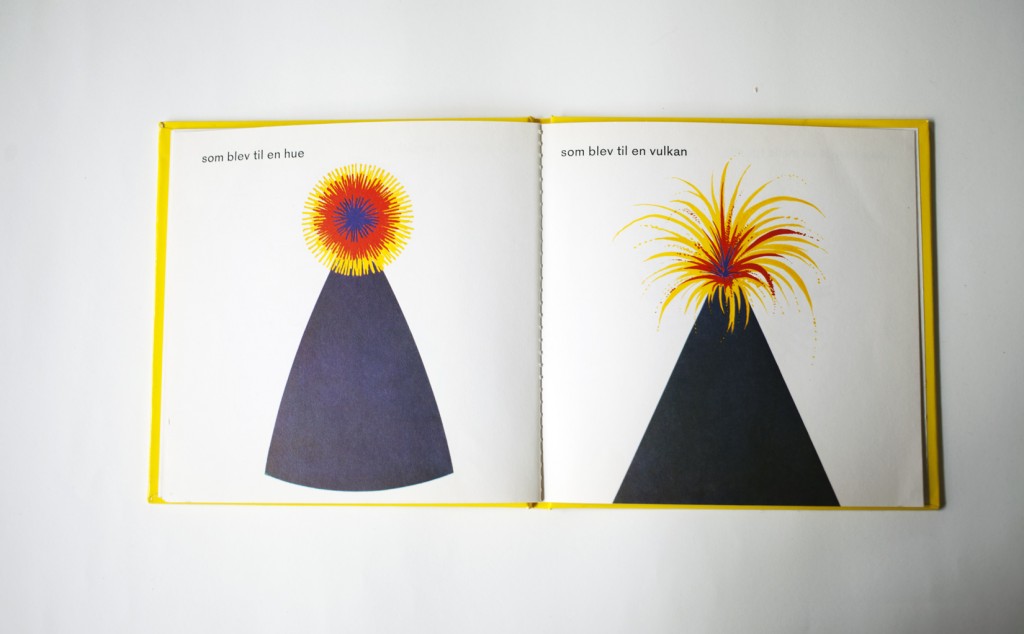 A pinwheel becomes a flower… and so on…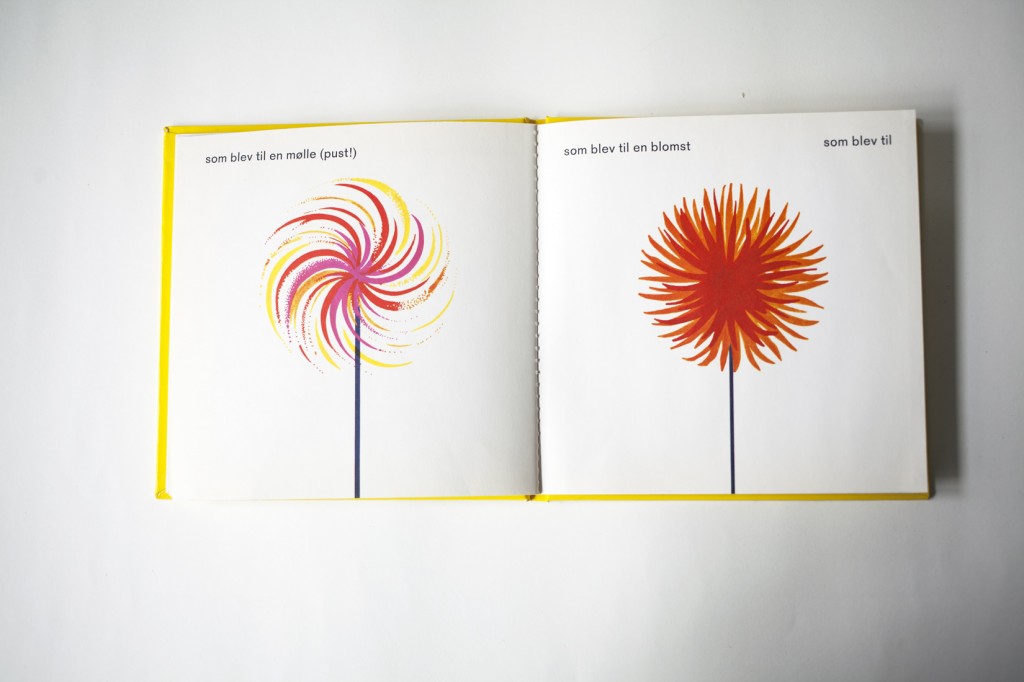 Book credits:
Danish translation of Ein seeigel und was daraus wird by Martin Berg. Printed by Bergs Forlag, 1974
Radio Aktiv Sonic Deep Map (2013)

SUPERKILEN – Extreme Neoliberalism Copenhagen Style

Download our guide:

Video interview:

Watch our interview of SeedBroadcast, a mobile project that is part seed library and part seed-saving-story-collecting machine-recording the stories of seed saving, farming, and food sovereignty work being done around the US.

BOOK: Deep Routes

Bonnie co-edited this collection of essays that reflect on who gets to define a region and what the struggles are in relation to being in a place and demanding social justice across many issues and terrains.

---

Download a poster Bonnie made about biodiversity in a vacant lot in the Amager borough of Copenhagen, in collaboration with biologist, Inger Kærgaard, ornithologist, Jørn Lennart Larsen and botanist, Camilla Sønderberg Brok: A BRIEF TAXONOMY OF A LOT

---

We made and installed a network of bat houses in Urbana, Illinois, to support the local and regional bat population, but also to begin a conversation about re-making the built environment.
READ MORE

---

BOOK REVIEW:

We write often about artists and art groups that work with putting 'culture' back in agriculture. Here is a new favorite: myvillages, a group of three women based in Germany, the Netherlands, and the UK. Read more...