Vermont Looks Like Vermont: Solar and Wind
The Vermont Looks Like Vermont Series of Posts.

Collect the sun. Harness the wind.  Alternative energy is exciting. I get excited. Though, maybe not as excited as this guy who works at the local coffee shop where I go, and is studying electrical engineering and solar energy.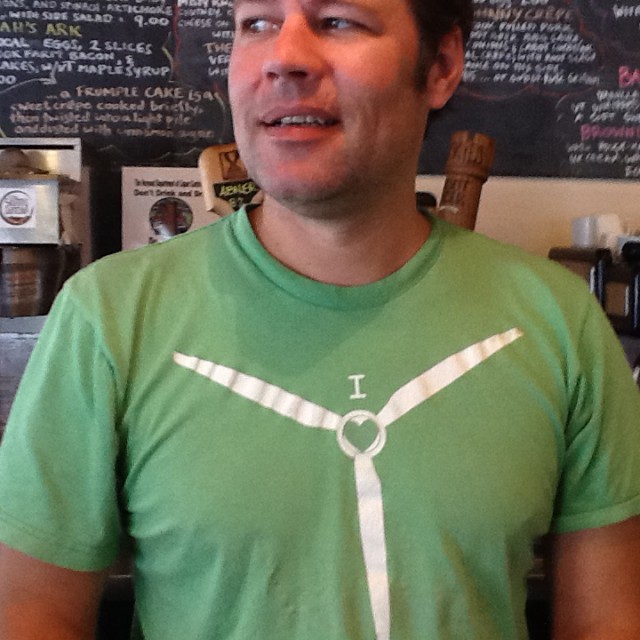 When I see solar panels on homes and wind turbines along a ridge line I can appreciate their aesthetic qualities, but I am also reminded that these interventions represent an impulse to engage–to make things better.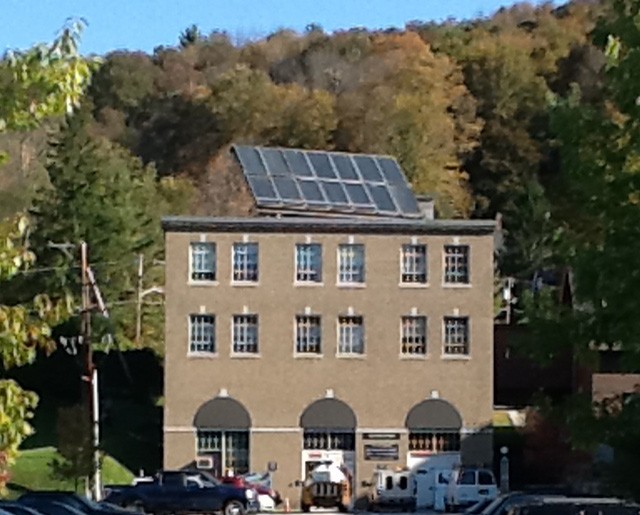 A single wind turbine or solar panel does not do much to fix the damage of climate change. These small interventions do however communicate that there a people who are committed to engaging in these problems in an effort to mitigate the damage. The conversations that surround these forward-thinking projects include disagreements over aesthetics, financing, environmental impacts, ideal placement and so on.
Discourse is necessary. These concerns are all valid. Frustratingly though so much opposition is disappointingly egocentric in motivation. Large-scale projects inevitably stall.
These things take time.
Time moves continents, reduces mountains and empties rivers. Time is the Terrible Trivium–faceless and indifferent, dealing in terms unfathomable to humans.  Consequently, I rarely feel compelled to act with haste.
What worries me is that we have changed our relationship to time.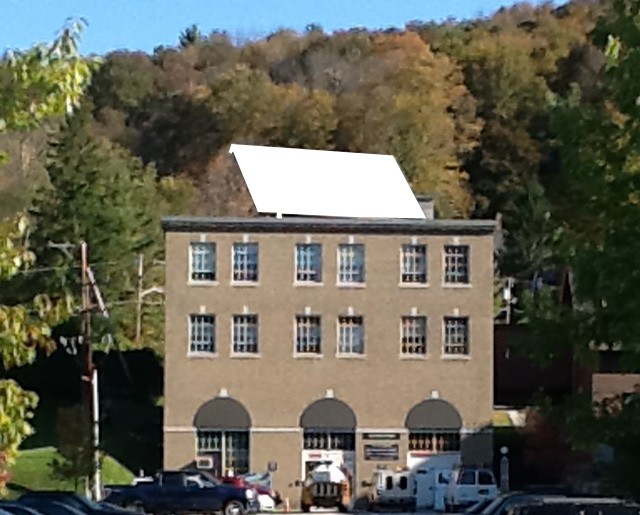 Radio Aktiv Sonic Deep Map (2013)

SUPERKILEN – Extreme Neoliberalism Copenhagen Style

Download our guide:

Video interview:

Watch our interview of SeedBroadcast, a mobile project that is part seed library and part seed-saving-story-collecting machine-recording the stories of seed saving, farming, and food sovereignty work being done around the US.

BOOK: Deep Routes

Bonnie co-edited this collection of essays that reflect on who gets to define a region and what the struggles are in relation to being in a place and demanding social justice across many issues and terrains.

---

Download a poster Bonnie made about biodiversity in a vacant lot in the Amager borough of Copenhagen, in collaboration with biologist, Inger Kærgaard, ornithologist, Jørn Lennart Larsen and botanist, Camilla Sønderberg Brok: A BRIEF TAXONOMY OF A LOT

---

We made and installed a network of bat houses in Urbana, Illinois, to support the local and regional bat population, but also to begin a conversation about re-making the built environment.
READ MORE

---

BOOK REVIEW:

We write often about artists and art groups that work with putting 'culture' back in agriculture. Here is a new favorite: myvillages, a group of three women based in Germany, the Netherlands, and the UK. Read more...