The MQ spent last week in London, the largest city in the EU. London's population hits over 8 million, but what about its wildlife? We didn't see much beyond pigeons in the central part of the city where we were staying, but our friends who live in South and East London say they see foxes all the time. Then on our last day in the city, Brett saw a fox walking down the middle of the road!
I got a chance to walk through the constructed nature of Hyde Park and Kensington Gardens divided by the Serpentine River, which was created in 1730 for Queen Caroline. The artificial river boasts a bird island where several species of birds make their home including Mandarin ducks, Tufted ducks, and Comorants. Artist, Serena Vivian-Neal has created a plaque to help visitors identify the diverse bird species living in the middle of London. It was a nice break from the concrete and shopping hordes on Oxford Street to step in to Hyde Park and do some birdwatching.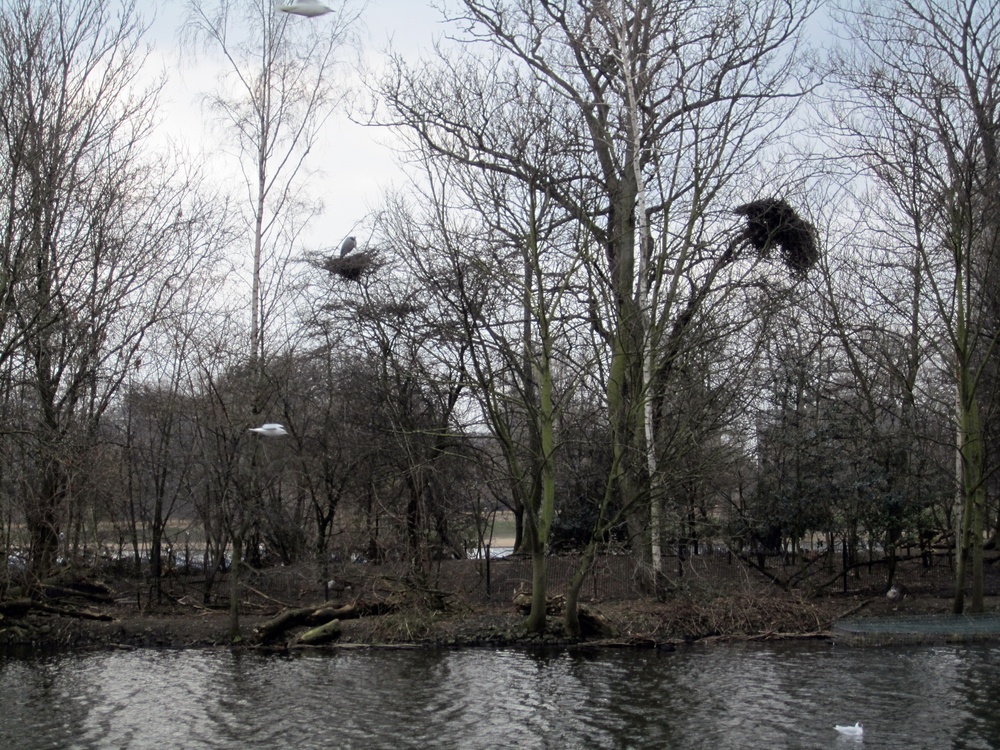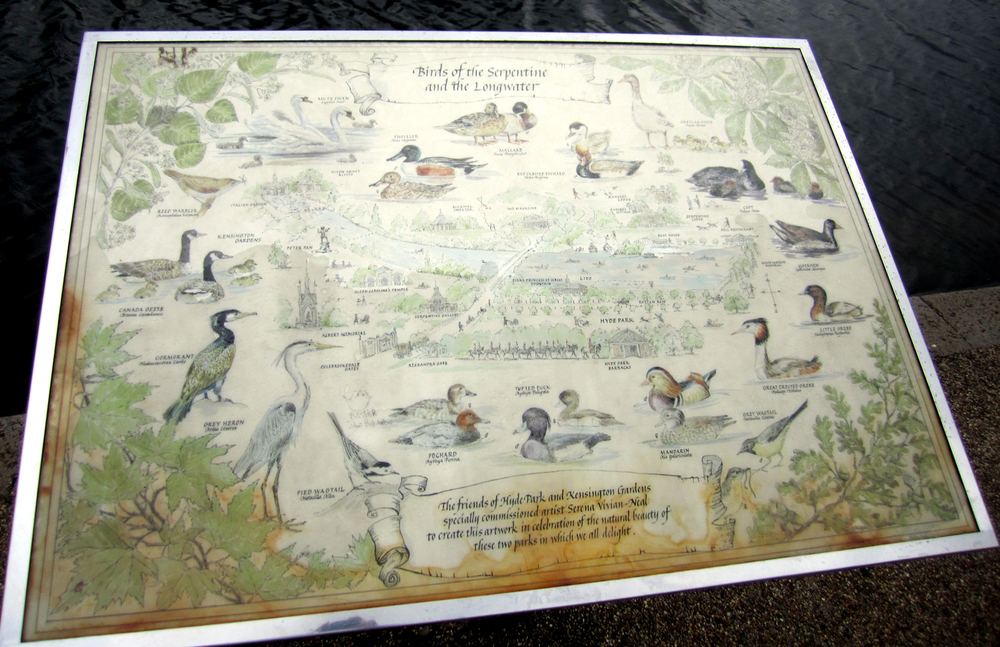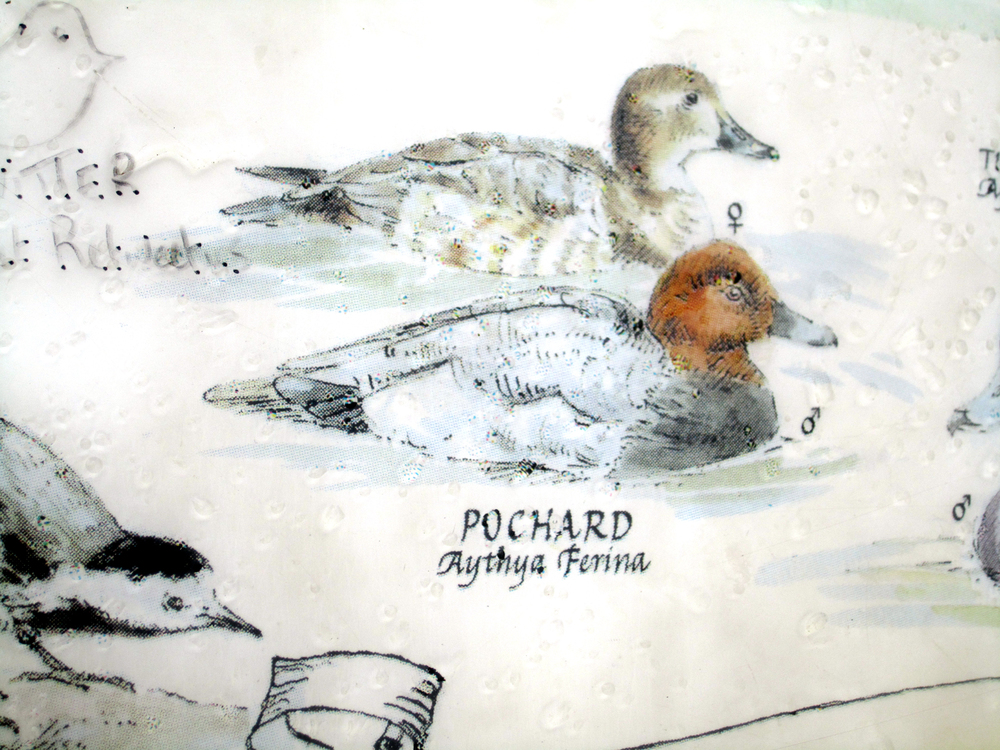 Radio Aktiv Sonic Deep Map (2013)

SUPERKILEN – Extreme Neoliberalism Copenhagen Style

Download our guide:

Video interview:

Watch our interview of SeedBroadcast, a mobile project that is part seed library and part seed-saving-story-collecting machine-recording the stories of seed saving, farming, and food sovereignty work being done around the US.

BOOK: Deep Routes

Bonnie co-edited this collection of essays that reflect on who gets to define a region and what the struggles are in relation to being in a place and demanding social justice across many issues and terrains.

---

Download a poster Bonnie made about biodiversity in a vacant lot in the Amager borough of Copenhagen, in collaboration with biologist, Inger Kærgaard, ornithologist, Jørn Lennart Larsen and botanist, Camilla Sønderberg Brok: A BRIEF TAXONOMY OF A LOT

---

We made and installed a network of bat houses in Urbana, Illinois, to support the local and regional bat population, but also to begin a conversation about re-making the built environment.
READ MORE

---

BOOK REVIEW:

We write often about artists and art groups that work with putting 'culture' back in agriculture. Here is a new favorite: myvillages, a group of three women based in Germany, the Netherlands, and the UK. Read more...