Miss Read Art Book Fair – Berlin
Brett is away from the MQ this weekend hanging out in Berlin at the Miss Read Art Book Fair. He is representing Half Letter Press and Temporary Services at the fair, but also sharing books from friends like Tupilakosaurus–the monograph of Greenlandic-Danish visual artist and thinker Pia Arke (1958–2007) by Kuratorisk Aktion (Frederikke Hansen & Tone Olaf Nielsen) and Deep Routes: The Midwest in All Directions by the Compass Collaborators in the Midwest Radical Culture Corridor. I think he would really love a visit if you happen to be in Berlin.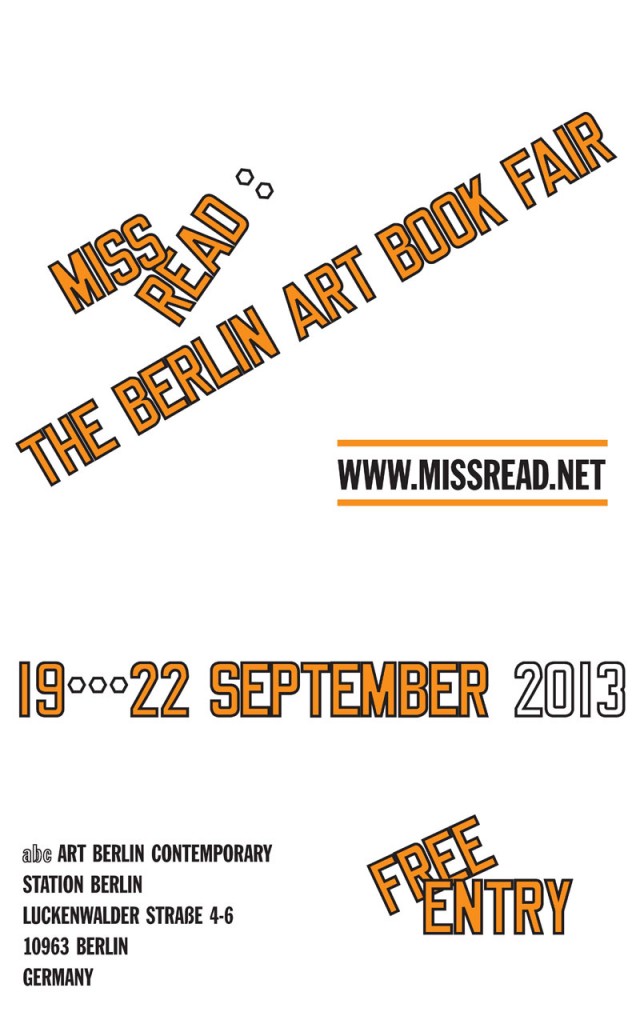 Important information should you want to go and visit Brett:
Location:
abc art berlin contemporary
Luckenwalder Strasse 4-6
10963, Berlin
Germany
Opening hours
Thursday, 19.9.2013, Preview 12–4pm, Opening 4–9pm
Friday, 20.9.2013, 12–7 pm
Saturday, 21.9.2013, 12–7 pm
Sunday, 22.9.2013, 12–7 pm
Free Entry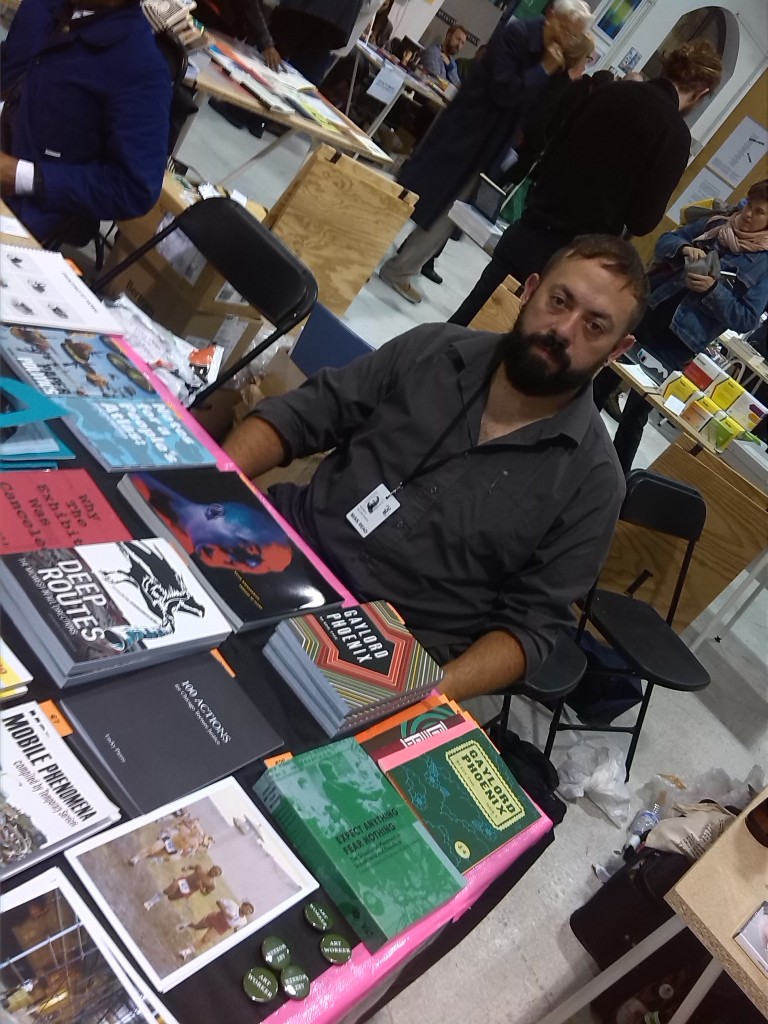 Look at the book table! So many artist books, so little time!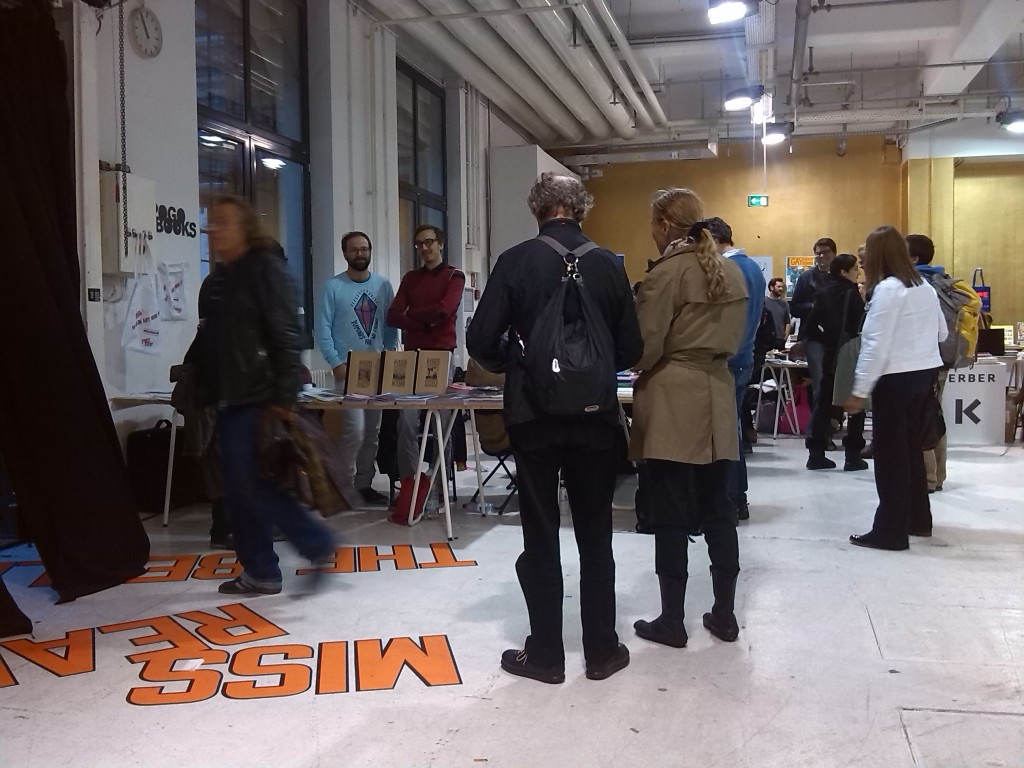 This could be you at the book fair!
Radio Aktiv Sonic Deep Map (2013)

SUPERKILEN – Extreme Neoliberalism Copenhagen Style

Download our guide:

Video interview:

Watch our interview of SeedBroadcast, a mobile project that is part seed library and part seed-saving-story-collecting machine-recording the stories of seed saving, farming, and food sovereignty work being done around the US.

BOOK: Deep Routes

Bonnie co-edited this collection of essays that reflect on who gets to define a region and what the struggles are in relation to being in a place and demanding social justice across many issues and terrains.

---

Download a poster Bonnie made about biodiversity in a vacant lot in the Amager borough of Copenhagen, in collaboration with biologist, Inger Kærgaard, ornithologist, Jørn Lennart Larsen and botanist, Camilla Sønderberg Brok: A BRIEF TAXONOMY OF A LOT

---

We made and installed a network of bat houses in Urbana, Illinois, to support the local and regional bat population, but also to begin a conversation about re-making the built environment.
READ MORE

---

BOOK REVIEW:

We write often about artists and art groups that work with putting 'culture' back in agriculture. Here is a new favorite: myvillages, a group of three women based in Germany, the Netherlands, and the UK. Read more...