I took a bicycle tour on Sunday to explore the edge of the city. In Copenhagen, you don't have to go very far to find the edge. You can easily move from a busy street of apartments and cafes to a long stretch of road surrounded by empty lots and warehouses. This is the case with Nordhavn (North harbor) a developing area of the city on the edge of the Østerbro (Eastbridge) neighborhood.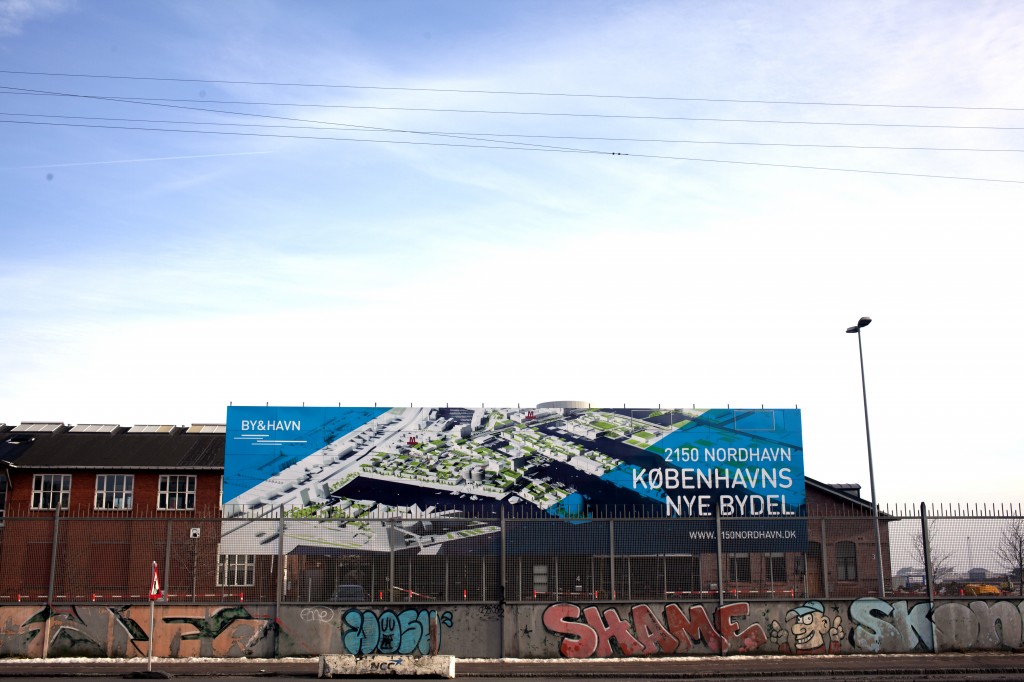 This sign is evidence of the city's big plans for Nordhavn. It says Nordhavn is Copenhagen's new neighborhood.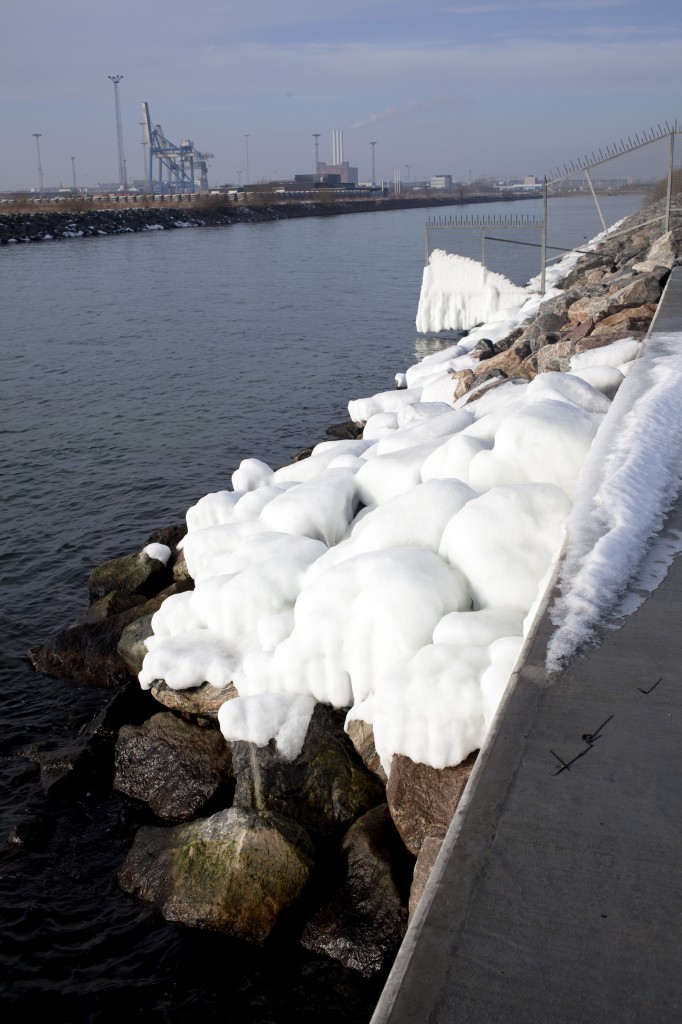 Snowy rocks lined the shore.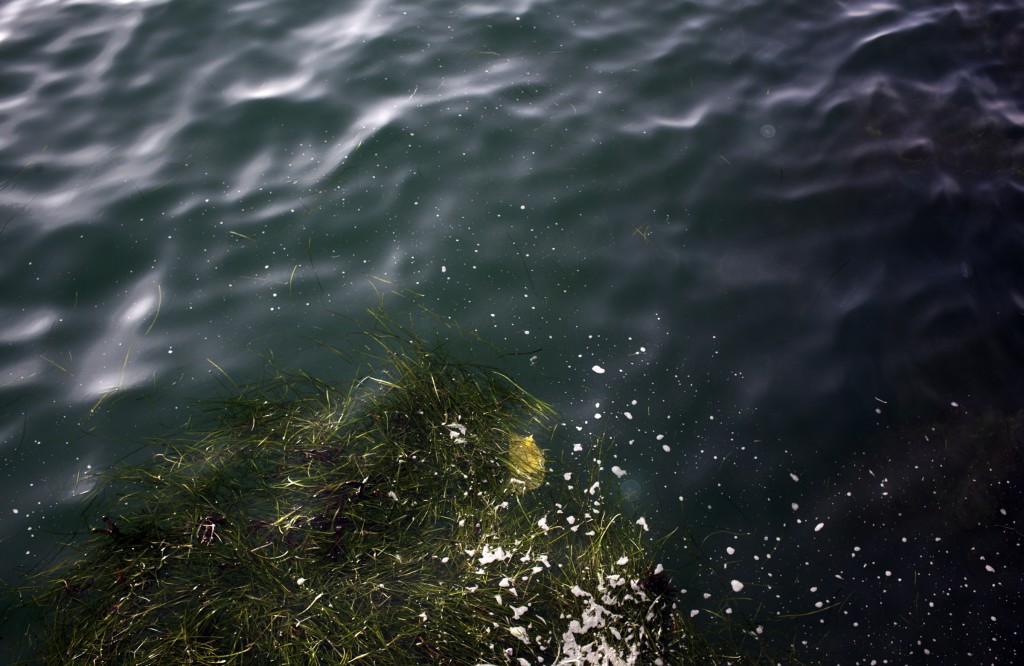 The cold harbor waters carried seaweed and plastic bags. There were several fisherman out on the docks but I only saw jellyfish.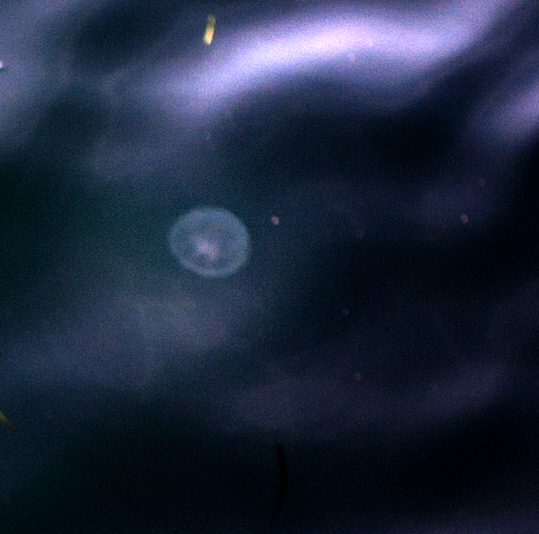 A jellyfish in detail.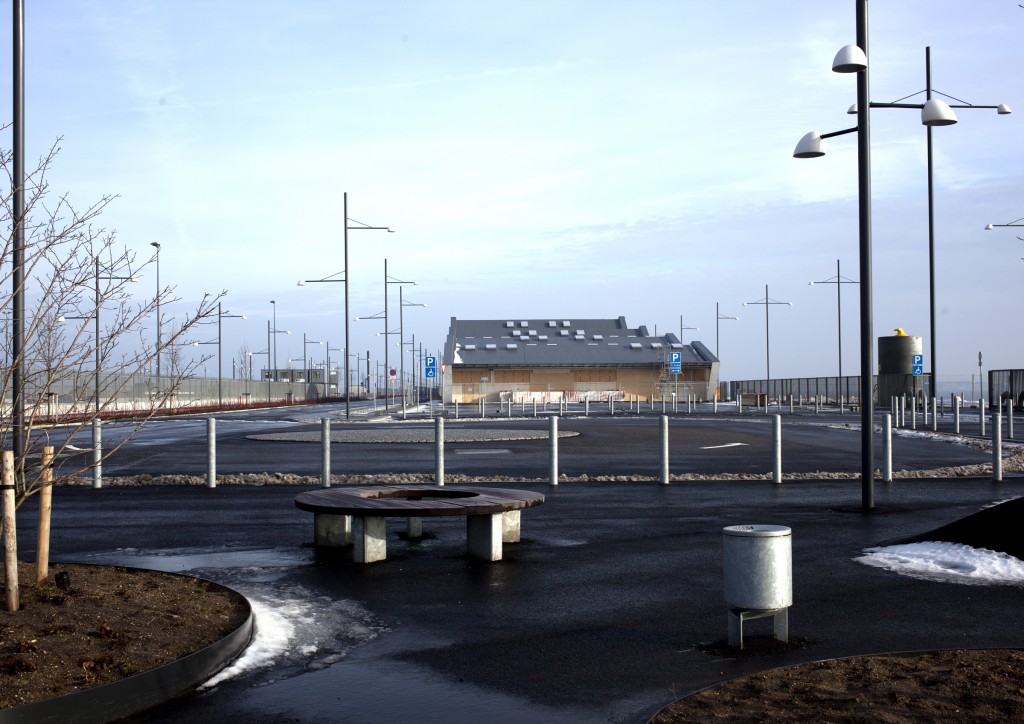 This area with parking lots and new buildings will be docking stations for cruise ships in the summer time.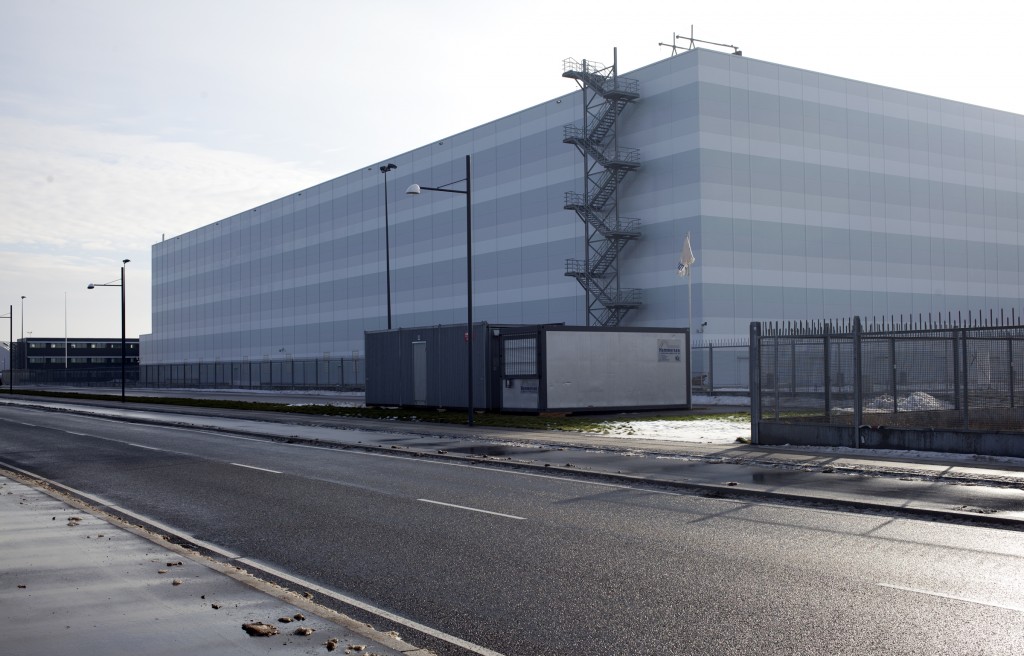 The Unicef warehouse.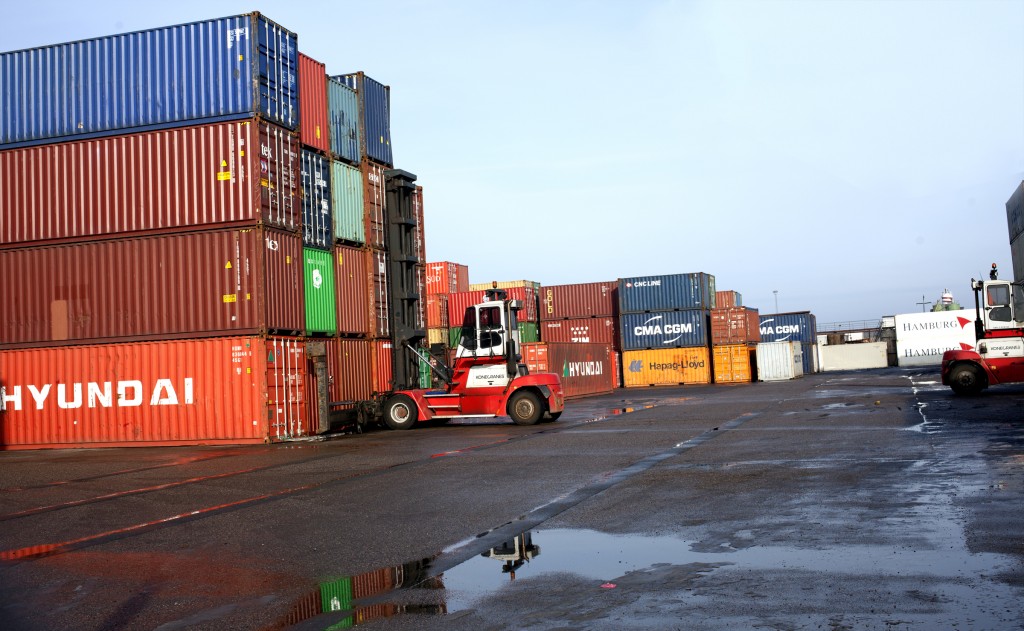 Harbor life is not complete without containers, giant metal Easter eggs of global Capital.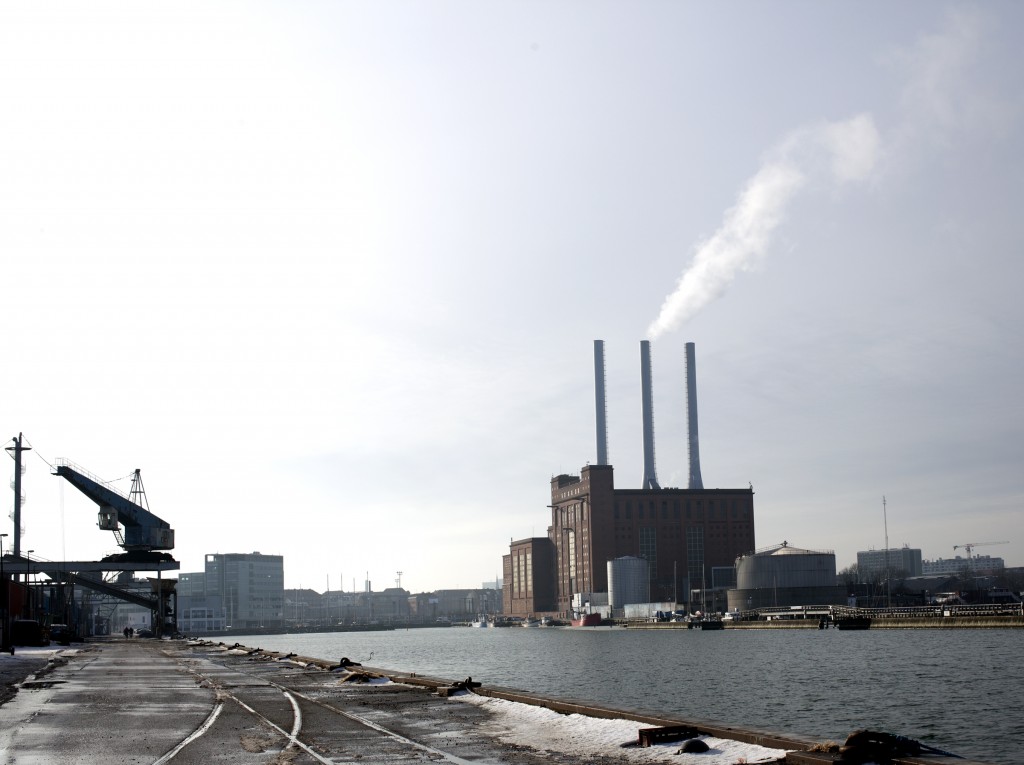 The Dong energy plant. Local politics have been consumed with the controversy over the recent sale of, formerly state owned, Dong Energy shares to Goldman Sachs.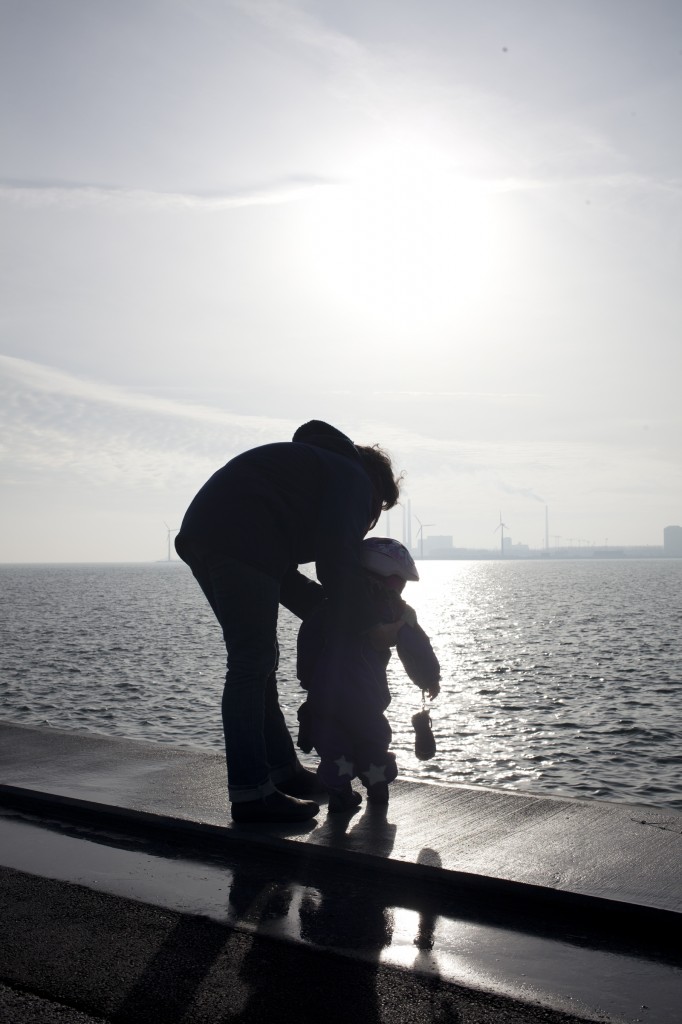 Radio Aktiv Sonic Deep Map (2013)

SUPERKILEN – Extreme Neoliberalism Copenhagen Style

Download our guide:

Video interview:

Watch our interview of SeedBroadcast, a mobile project that is part seed library and part seed-saving-story-collecting machine-recording the stories of seed saving, farming, and food sovereignty work being done around the US.

BOOK: Deep Routes

Bonnie co-edited this collection of essays that reflect on who gets to define a region and what the struggles are in relation to being in a place and demanding social justice across many issues and terrains.

---

Download a poster Bonnie made about biodiversity in a vacant lot in the Amager borough of Copenhagen, in collaboration with biologist, Inger Kærgaard, ornithologist, Jørn Lennart Larsen and botanist, Camilla Sønderberg Brok: A BRIEF TAXONOMY OF A LOT

---

We made and installed a network of bat houses in Urbana, Illinois, to support the local and regional bat population, but also to begin a conversation about re-making the built environment.
READ MORE

---

BOOK REVIEW:

We write often about artists and art groups that work with putting 'culture' back in agriculture. Here is a new favorite: myvillages, a group of three women based in Germany, the Netherlands, and the UK. Read more...