Die Kunst der Intervention II / The Art of Intervention 2
The Mythological Quarter was in residence in Berlin last year in the early spring at Lichtenberg Studios in Berlin. Uwe Jonas, the director of the residency program, puts together an exhibition each year of the work of the residents at the studios. We have a couple of things in this show reflecting on urban bird habitat in Berlin and thinking about ways to increase it and make more of it. Berlin is a great city already for urban wild life, but there are many things that can be done to help support and encourage more space for animals.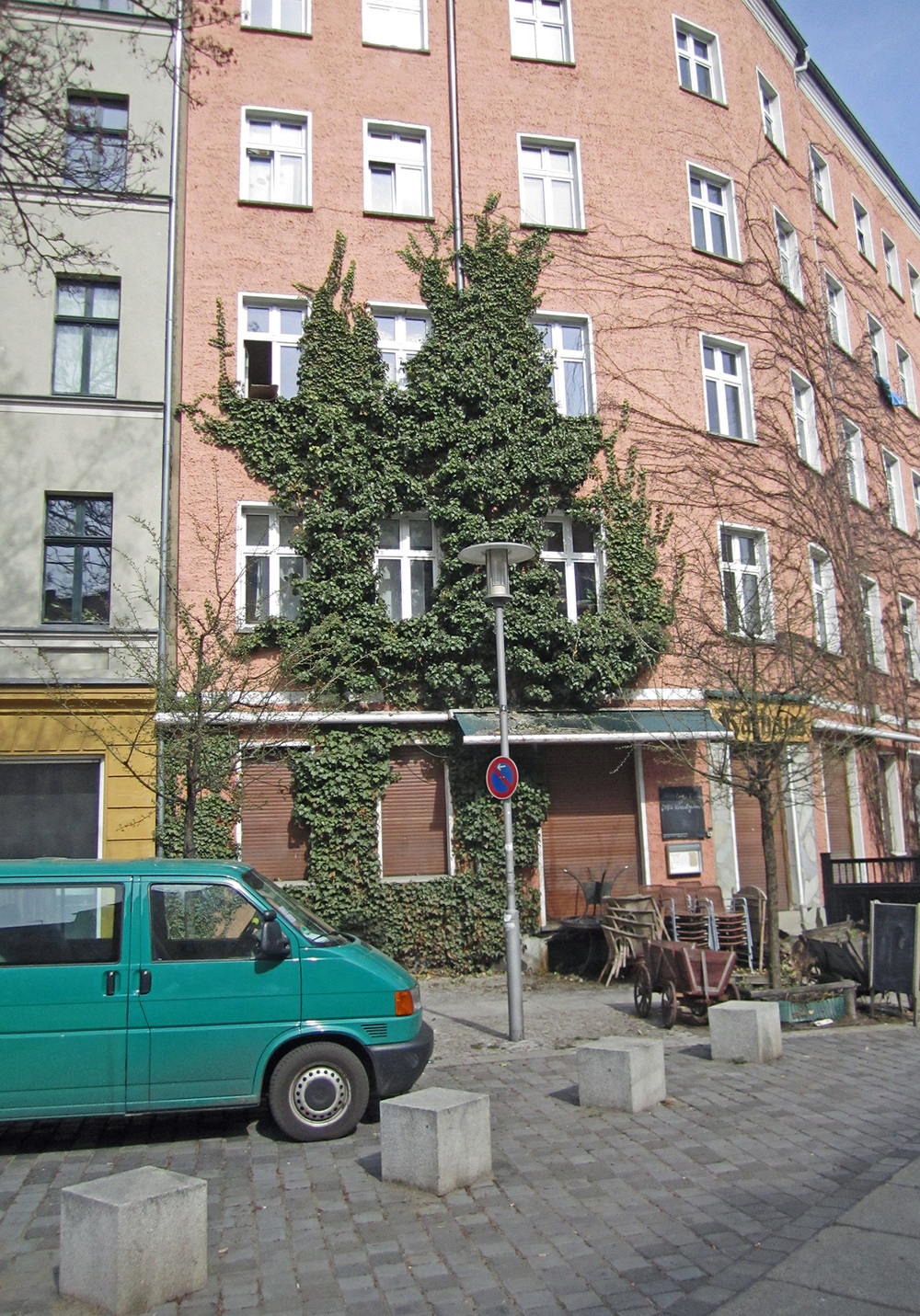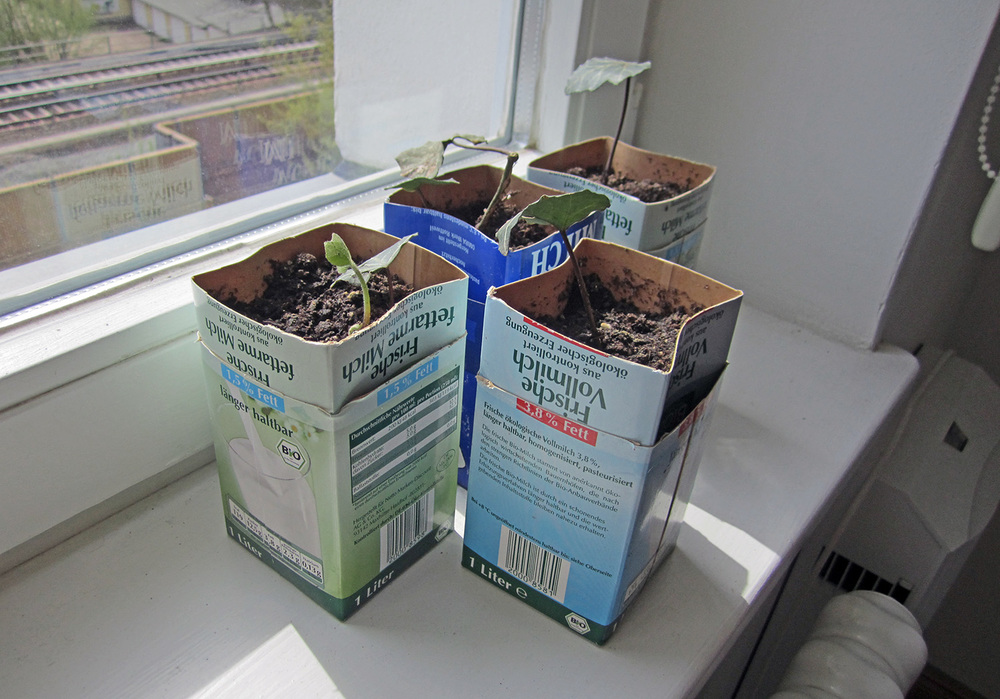 Below is all the information about the exhibition:
17. April bis
24. Mai 2013
Die Kunst der Intervention II
Die Kunst der Intervention II
Die
Lichtenberg Studios 2012
Die Ausstellung im ratskeller Lichtenberg
(Möllendorffstraße 6, 10367 Berlin)
Eröffnung
Mittwoch, 17. April um 19 Uhr
Die Lichtenberg Studios
haben nun schon das zweite Jahr internationalen KünstlerInnen
einen mehrwöchigen Aufenthalt ermöglicht, um Lichtenberg seine
urbanen, architektonischen, sozialen Räume zu erforschen und
subtile Interventionen im Bezirk durchzuführen. In diesem
Kontext wurden ästhetische, funktionale, kulturhistorische und
soziale Verbindungen von Kunst, Architektur und öffentlichem
Raum entwickelt. DieLichtenberg Studios freuen sich nun wieder
die Ergebnisse der Aufenthalte in Lichtenberg, die 2012 im
Rahmen des artist-in-residency Programms entstanden sind,
präsentieren zu können.
Detaillierte Informationen unter: www. lichtenberg-studios.de

KünstlerInnen: Patrick Borchers, Alexander Callsen, Jorn Ebner, Gilles Fromonteil, Ingo Gerken, Lisa Haselbeck, Birgit Hölmer, Uwe Jonas, Köbberling/Kaltwasser, Rita Leppinemi, Antonia Low, Leo de Munk, Jürgen Palmtag, Andrea Pichl, Petra Spielhagen, Tommy Støckel, Hikaru Suzuki, The Mythological Quarter, Asami Togawa, Ella Ziegler
Öffnungszeiten: Mo–Fr 10–18 Uhr
U- und S-Bahn Frankfurter Allee (S41, S42, S8, S9, U5), Tram 16, M13
Radio Aktiv Sonic Deep Map (2013)

SUPERKILEN – Extreme Neoliberalism Copenhagen Style

Download our guide:

Video interview:

Watch our interview of SeedBroadcast, a mobile project that is part seed library and part seed-saving-story-collecting machine-recording the stories of seed saving, farming, and food sovereignty work being done around the US.

BOOK: Deep Routes

Bonnie co-edited this collection of essays that reflect on who gets to define a region and what the struggles are in relation to being in a place and demanding social justice across many issues and terrains.

---

Download a poster Bonnie made about biodiversity in a vacant lot in the Amager borough of Copenhagen, in collaboration with biologist, Inger Kærgaard, ornithologist, Jørn Lennart Larsen and botanist, Camilla Sønderberg Brok: A BRIEF TAXONOMY OF A LOT

---

We made and installed a network of bat houses in Urbana, Illinois, to support the local and regional bat population, but also to begin a conversation about re-making the built environment.
READ MORE

---

BOOK REVIEW:

We write often about artists and art groups that work with putting 'culture' back in agriculture. Here is a new favorite: myvillages, a group of three women based in Germany, the Netherlands, and the UK. Read more...